Need to Train Virtually?
COVID-19 has limited or outright prevented maintenance training instructors from traveling to facilities to provide live hands on training to technicians. In addition to technicians being prevented from traveling to regional training events or central training facilities to receive training to improve their skills, knowledge and ability.
See how this Top 100 Fleet was able overcome this challenge by implementing a remote AR enhanced maintenance process. Download your free copy today!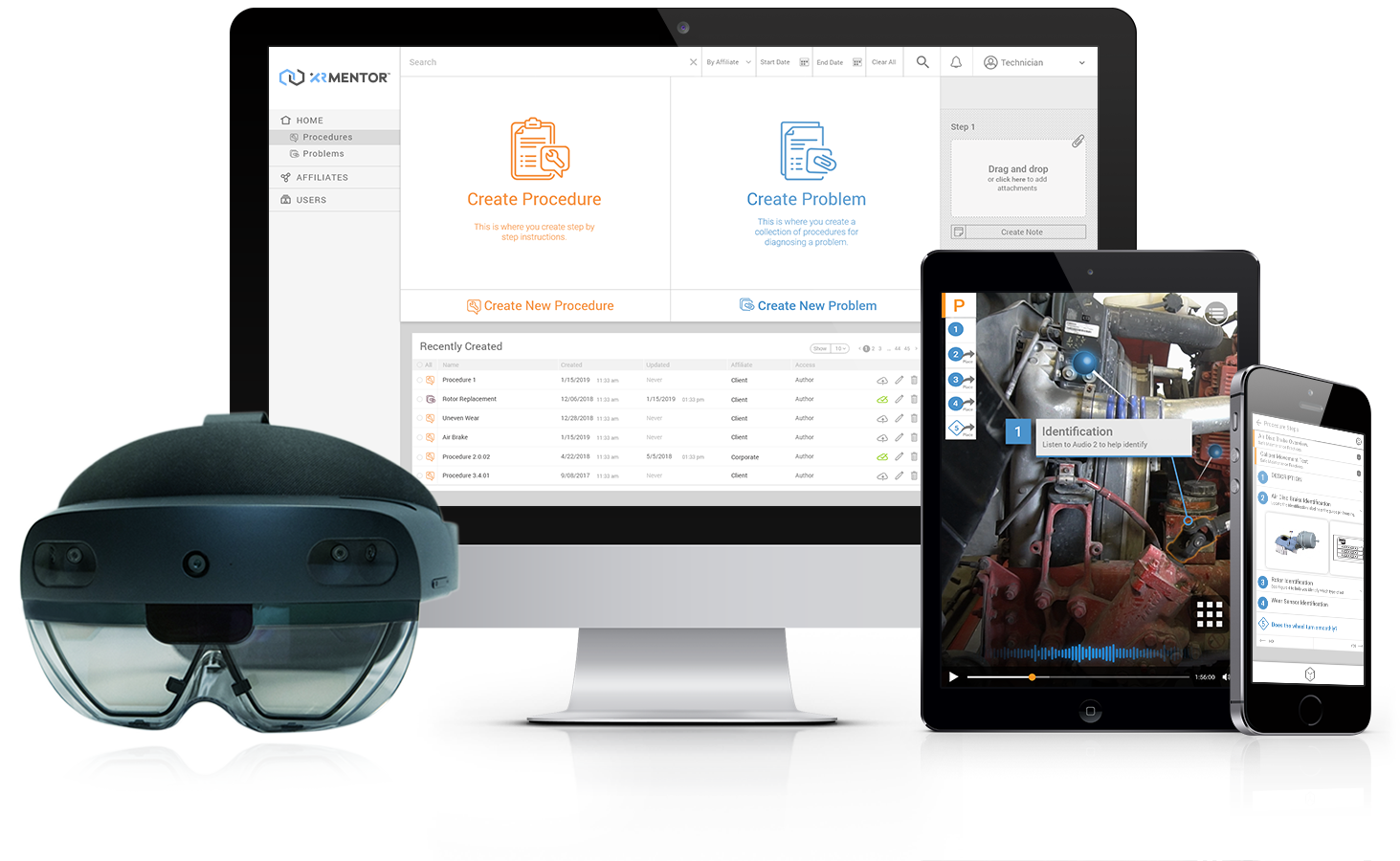 ``XRMENTOR™ has allowed instructors to train more technicians in less time then traditional hands on training allows.``