THE CHALLENGE
Overcome industry challenges with XRMentor®
Productivity improvements
How to guides and information on demand keeps employees productive.
Anytime, anywhere.
Experts collaborate with and train remote employees in the field, in the depot and at the hanger .
Improve compliance
Ensure compliance to regulations for infrastructure, fleets, and facilities through adherence to standard procedures.
Talent transformation
Attract new employees and provide a development
path supported by innovative technology.
Preventive Maintenance
Train the workforce to perform quality PMs, preventing unexpected downtime
Multiple Vertical Support Delivers Greater Value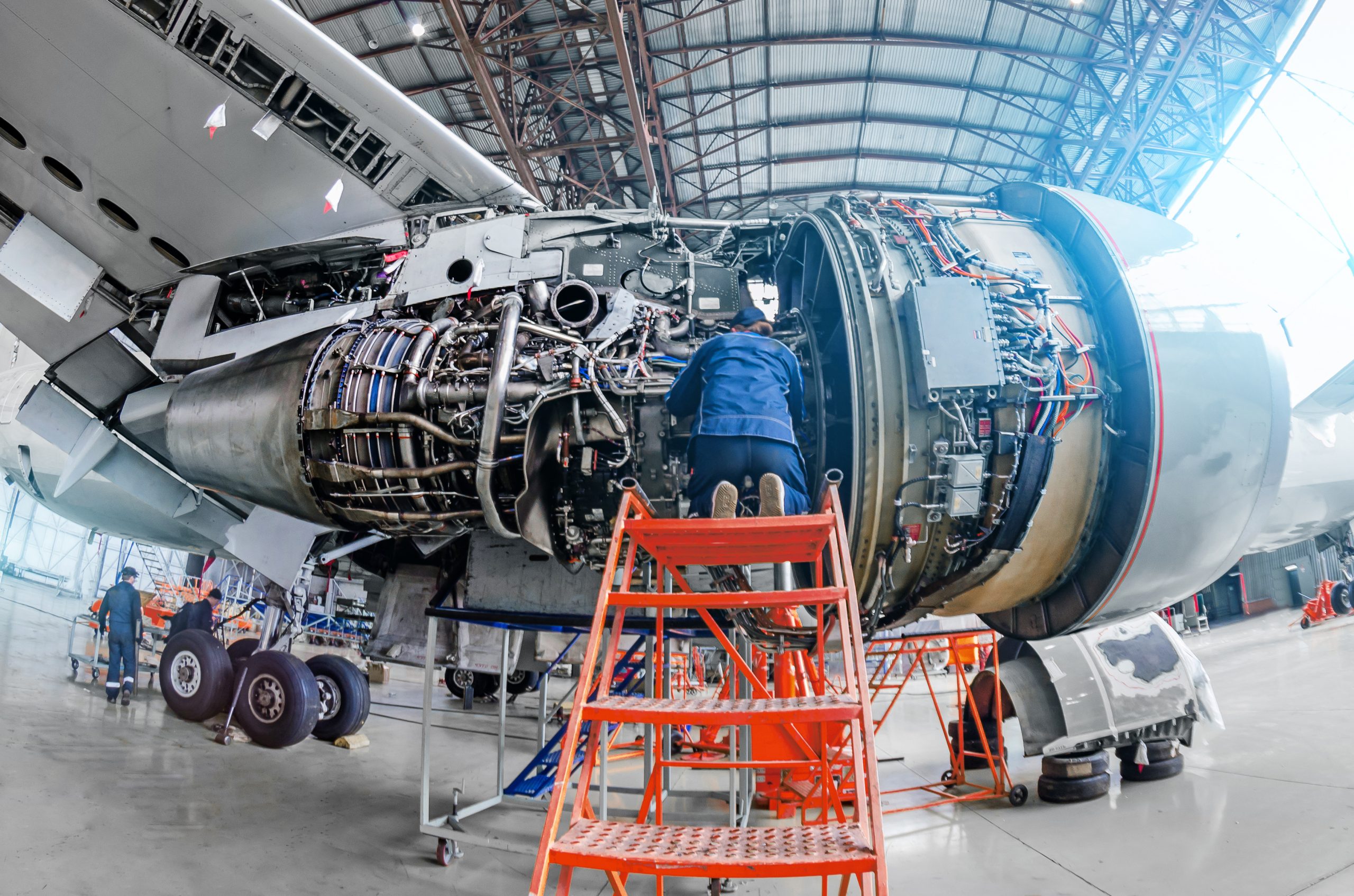 Improve safety and compliance with Self-Guided Procedures
Deliver step-wise procedures to the point of need to ensure compliance to standard operations and safety considerations.
Deliver "How-To" Guides to any mobile device for use any time, any where
Instructional videos can be included to demonstrate each step in a complex procedure for inspecting and maintain vehicles and equipment.
Share animations of 3D models that show how equipment works, should behave or how to access
Instruct remote employees at scale with ClassroomXR™
Remotely instruct hundreds of employees at once with live streamed hands on training using Classroom XR™
First-person perspective lets you take trainees places you can't take an entire live class
Train hundreds of maintainers and operators at once and share a recorded video of the session afterward
Share recorded vides through a learning management system or any online sharing tool
One instructor demonstrates how to perform a task to improve consistency of information delivery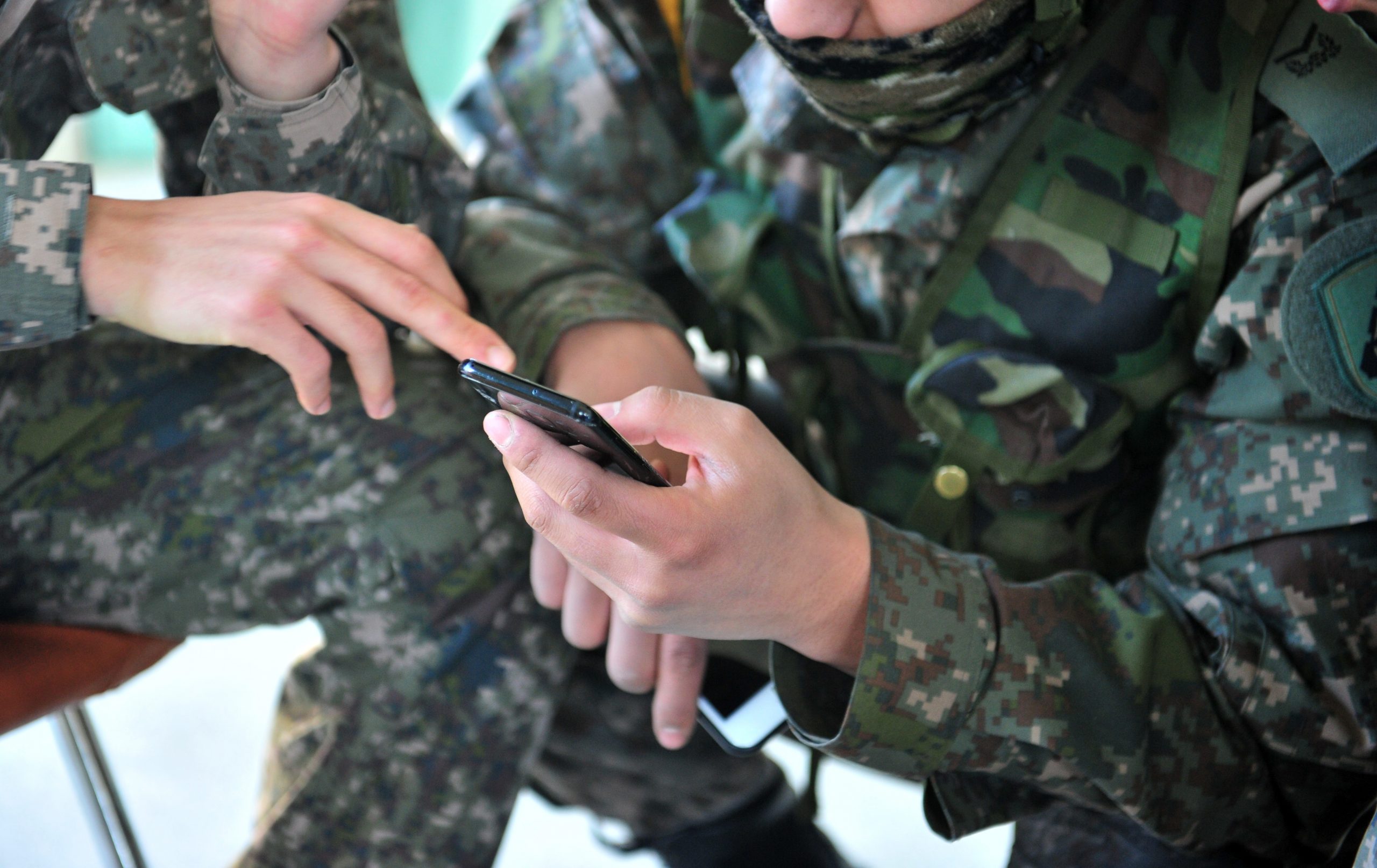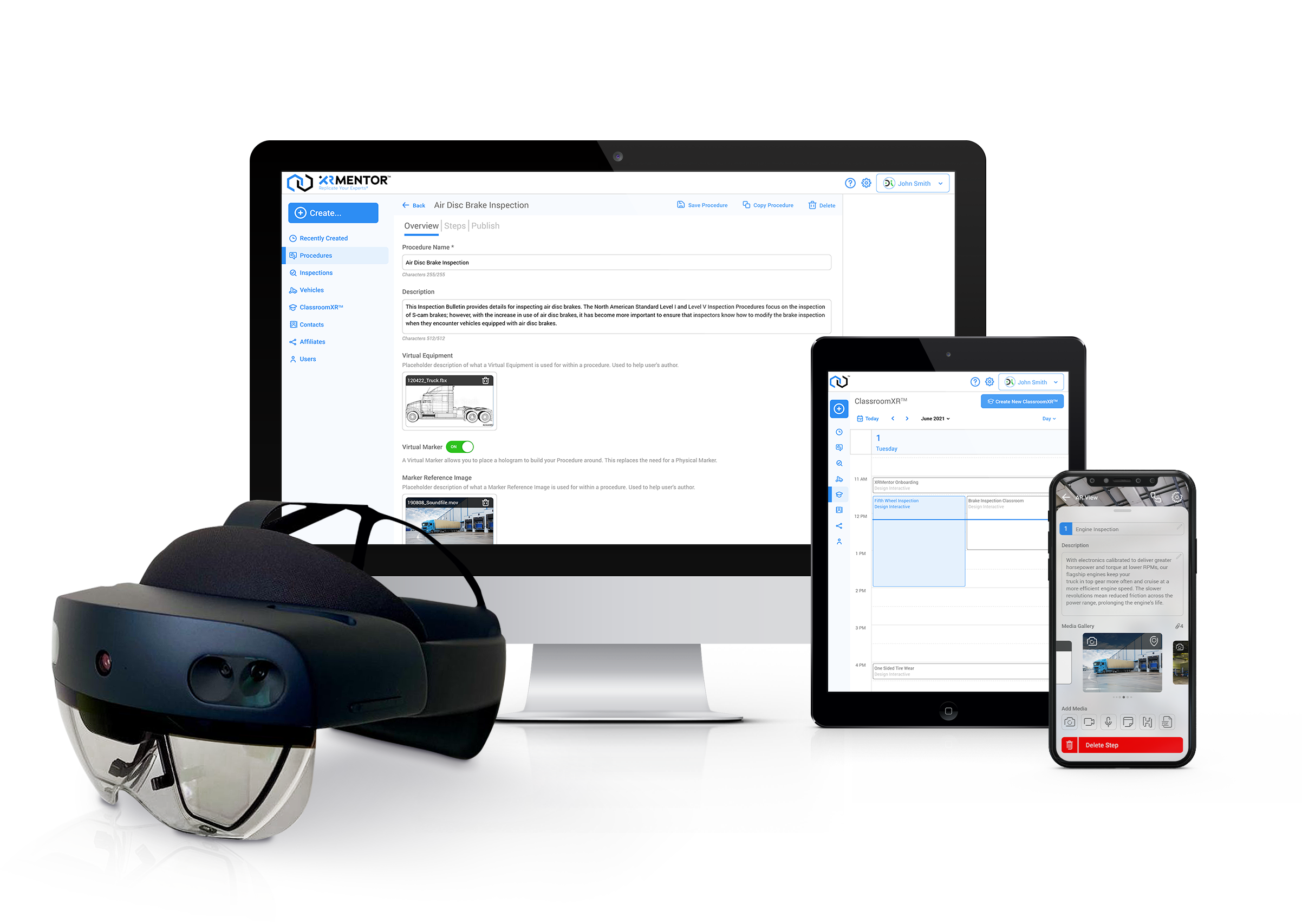 5 Ways to Improve your Training Operation
The COVID-19 pandemic has caused substantial upheaval for training and operations departments in the construction industry. Check out how XRMentor® can you help your organization improve their training operation.