Next Generation Maintenance Training
Instantly decrease cost and improve first time fix rates with our augmented reality training software solution. Click Learn More to see how we can help you Replicate Your Experts™.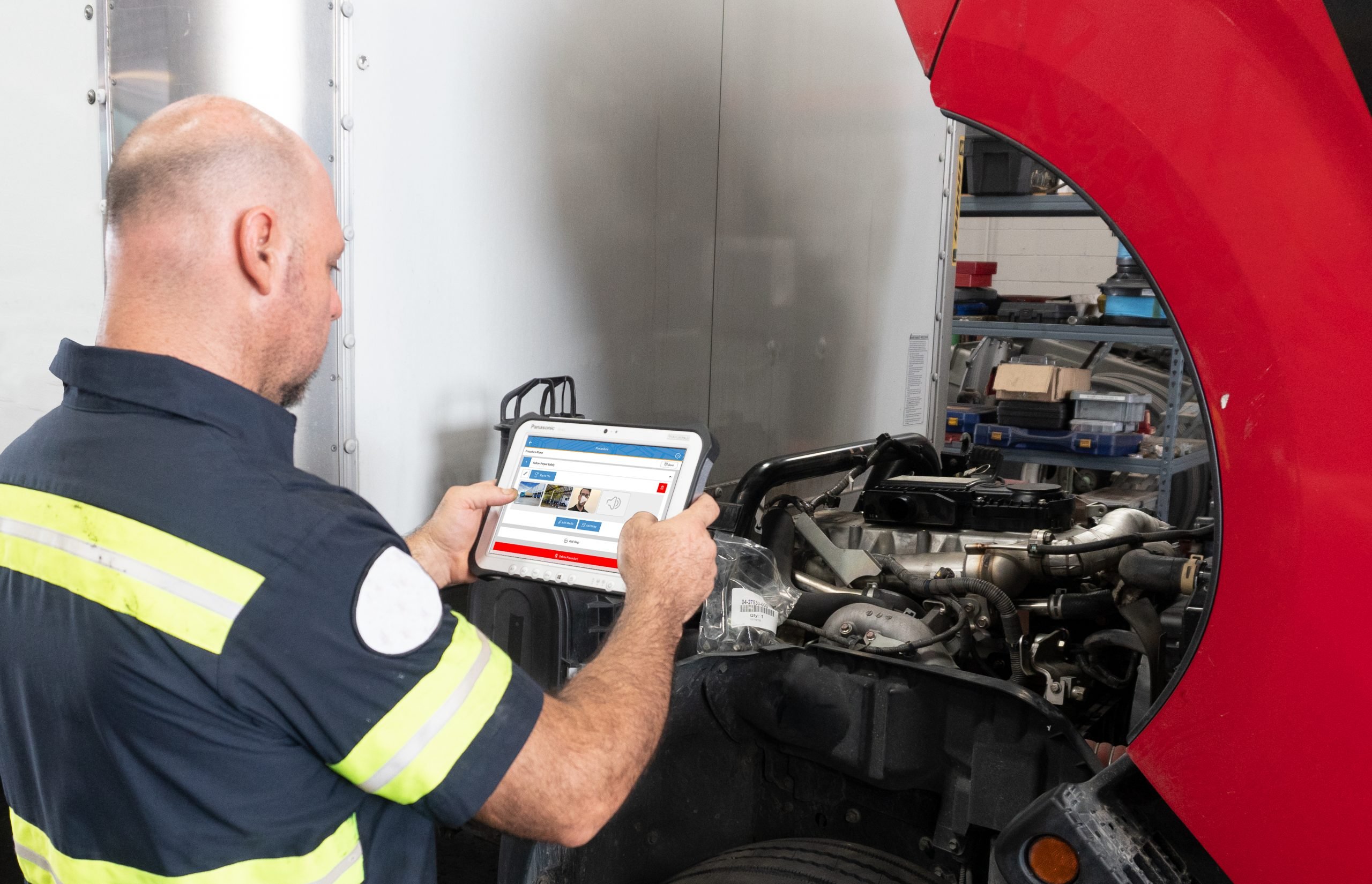 Augment Your Training Process
Enterprise Training
Software Solutions
Take a product tour of XRMENTOR
™
Explore solutions specific to your team.
Experience interactive remote training
Learn how different industries use XRMENTOR™.