From the initial onboard to day to day operation and long term strategic use of XRMentor
®

we are here to support.  Whether you need assistance in creating effective training or desire new features, our team is committed to providing value added services of XRMentor

®

to help you achieve your business goals.
Available on these devices
Pilot Projects and Proof of Concept Evaluation
We run custom designed pilot projects that evaluate the efficacy of XRMentor® for your business need.  Our pilot projects typically include:
Goal setting and project planning
Train the trainer sessions
Content development
Design and running of an evaluation event
Data analysis
Determine potential return on investment
Roadmapping onboard and future use of XRMentor

®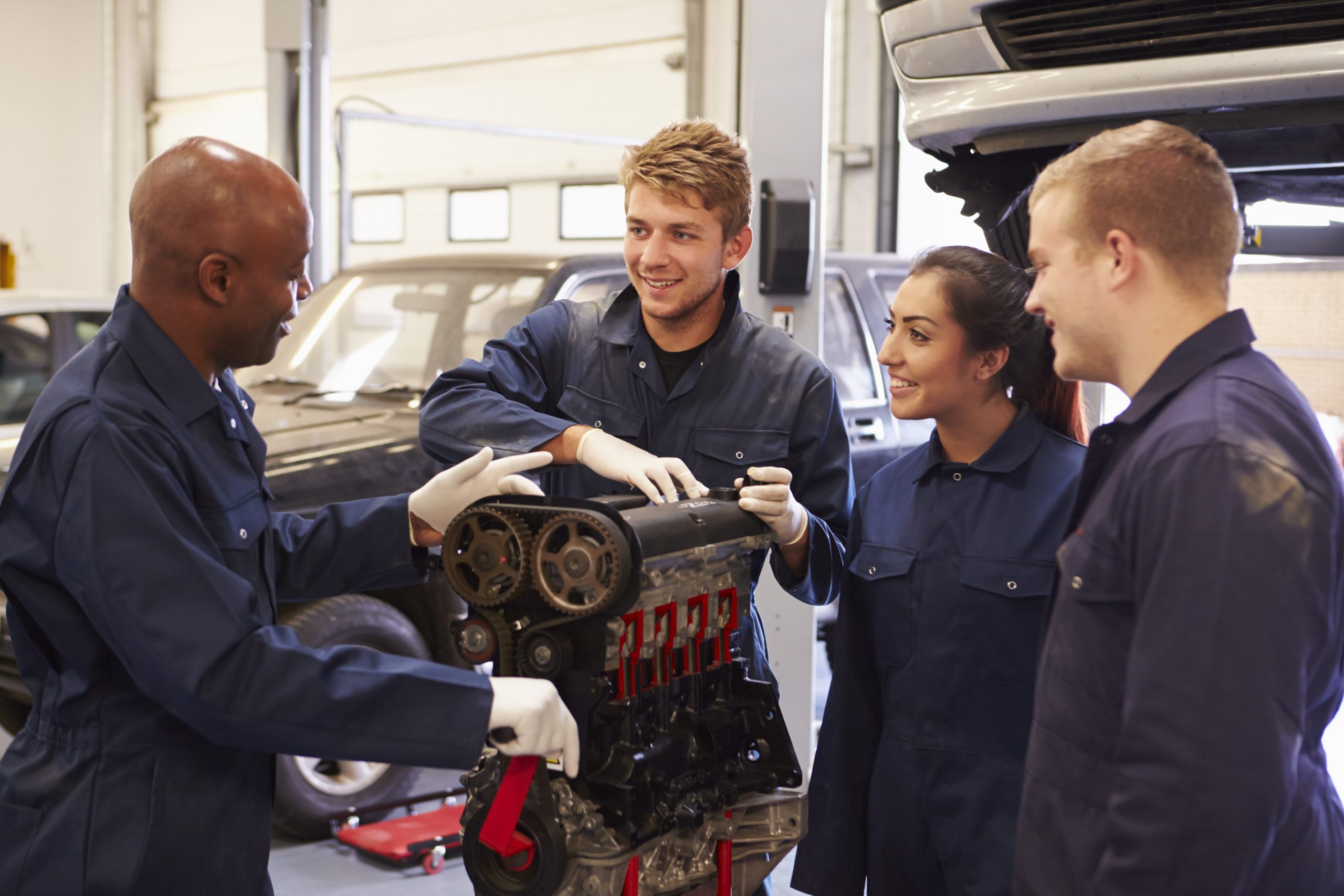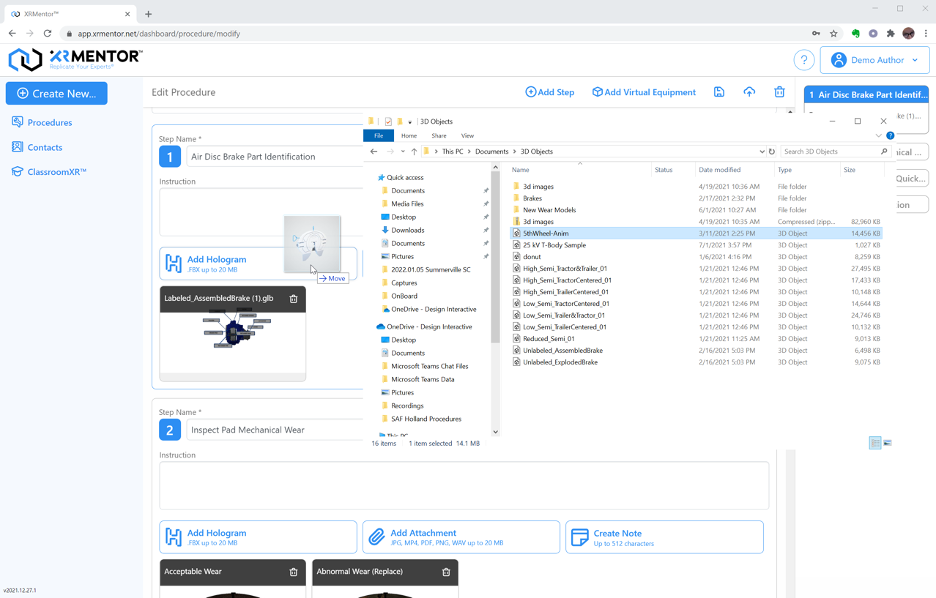 Training Content Development
We work with your subject matter experts to create content or entire modules that meet your training needs.
Self-guided training modules
Instructor led training modules
Convert How-To manuals into training modules
Create images or edit videos
3D model Creation
Our designers create gamified to photorealistic models of equipment for use in your training classes.
3D static models of equipment or parts
Animated models of processes, equipment and parts
Create 3D models of realistic looking examples of worn, used, corroded parts
Guide your team through the process of creating your own models
Convert or reduce size of models you already have to meet software requirements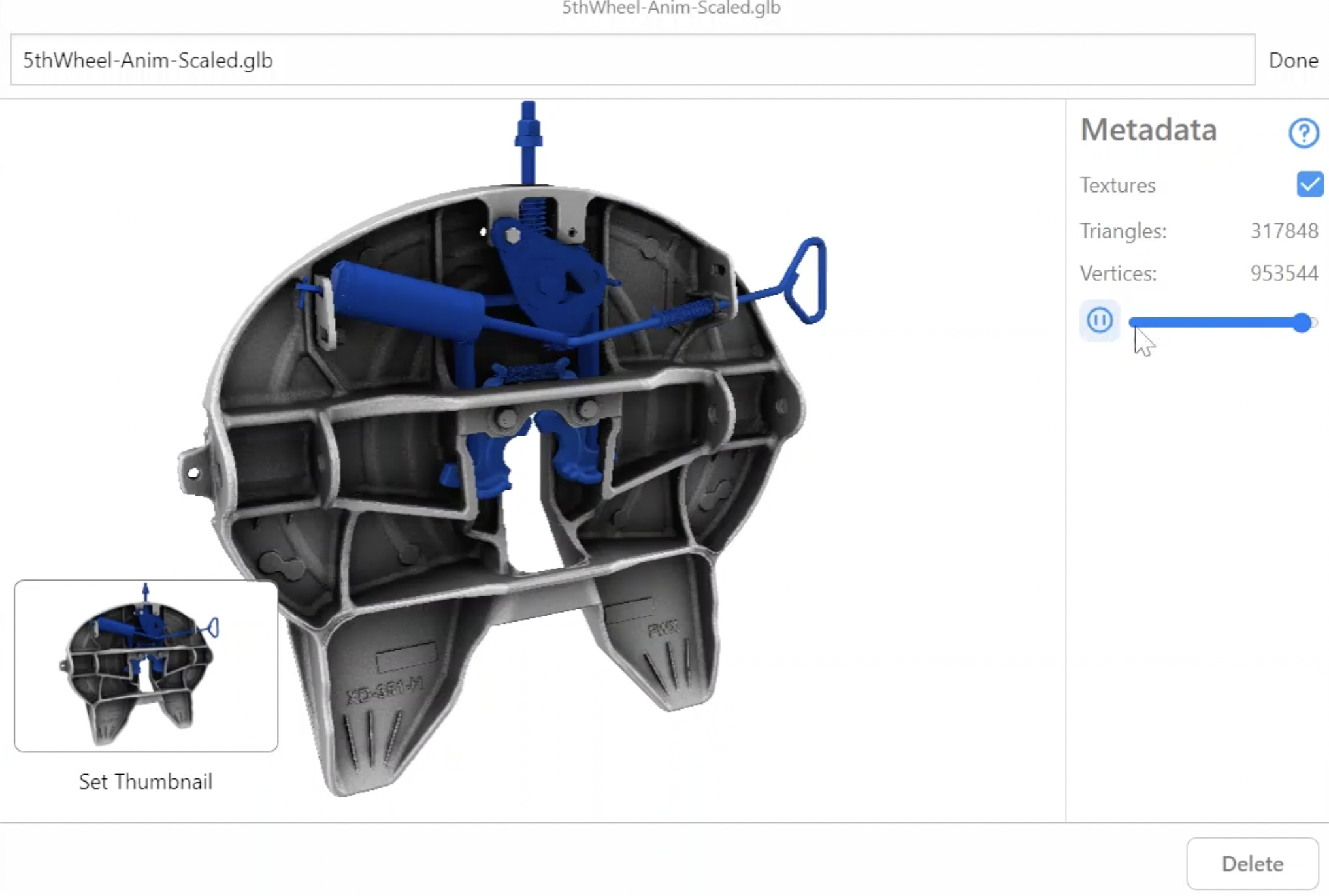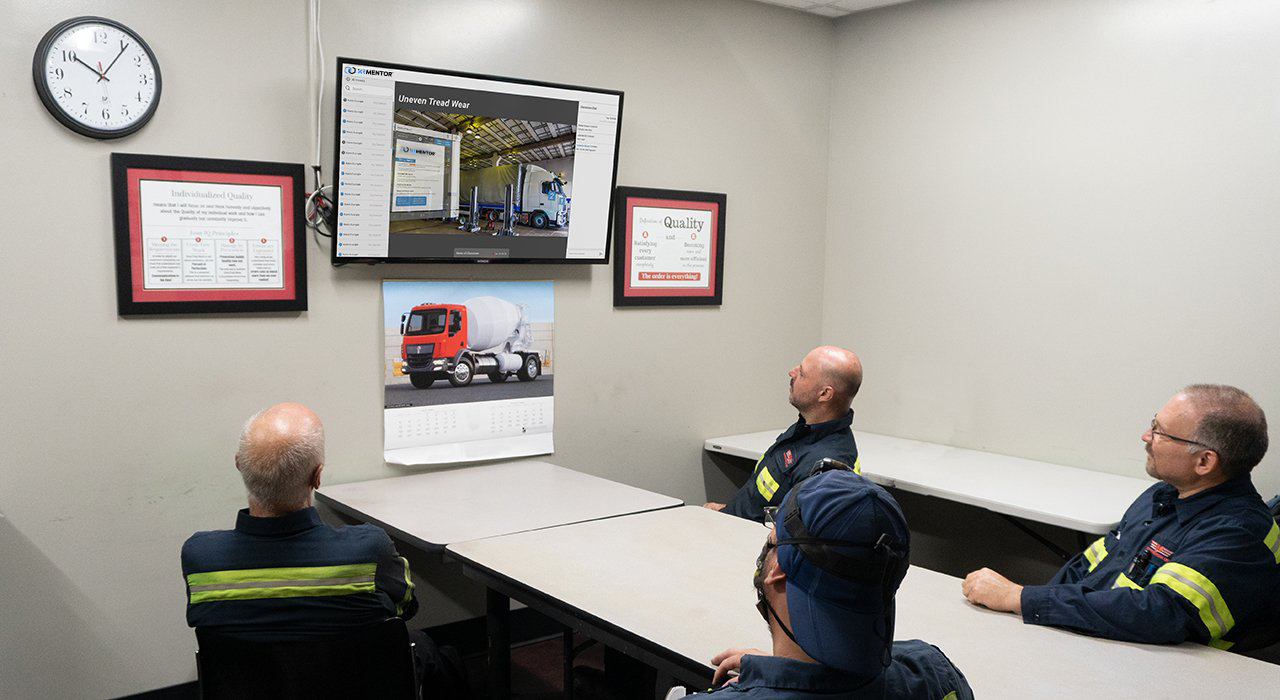 Live instructor led training
We partner with industry subject matter experts who create and deliver live, remote instructor led training to your team.
Deliver live, remote, instructor led training
Create and deliver videos of instructor led sessions
Turn instructor led videos into how-to guides
Custom Feature Development
Our world class software developers can create features on demand for clients that improve your training or deliver to a specific business need.
Perform discovery process and evaluate feature need
Collaborative design process that includes your team
Agile development process with periodic demonstrations
Quotes are available upon request