THE CHALLENGE
Overcome industry challenges with XRMentor®
Productivity improvements
How to guides and information on demand keeps employees productive.
Complex value chain
Collaborate with partners and stakeholders with remote training and sharing of training modules.
Improve compliance
Ensure compliance to standard procedures that address asset, clean air and water regulations.
Talent transformation
Attract new employees and provide a development path supported by innovative technology.
Product Innovation
Train the workforce to service next generation equipment for a sustainable future.
Multiple Vertical Support Delivers Greater Value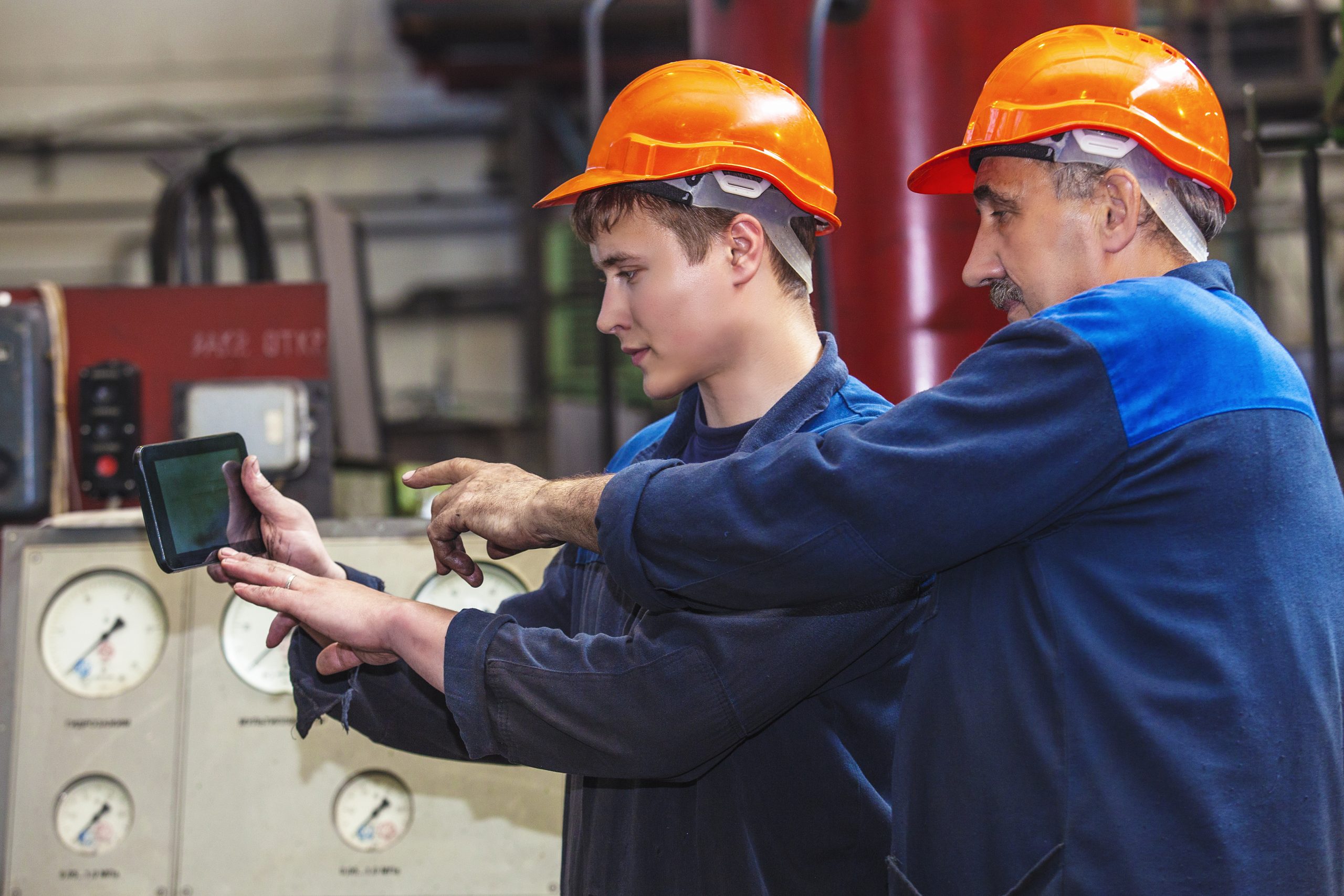 Provide how-to guides to remote employees with Self-Guided Procedures
Create and download how-to guides use in the field and conduct quality preventive maintenance and equipment inspections.
Provide "How-To" Guides on any mobile device for use any time, any where
Include videos and stepwise instruction on how to inspect and maintain vehicles and equipment.
Pictures and 3D models improve the quality of instruction and decision making.
Guide remote employees live and improve safety with Remote video collaboration
Instruct employees in the field using remote video collaboration to share status in real time and provide troubleshooting assistance return equipment to service faster.
Real time, live troubleshooting between an expert and employee in the field
Employee at remote facility demonstrates ability and explains solutions to subject matter experts
Connect on mobile devices, laptops or both
Remote video collaboration lets you connect in real time to ensure safety of employees or provide 1:1 instruction to service equipment.
Make safe, informed decisions before performing service
Share real time video using mobile devices or laptop computers
Help remote employees at any facility or site troubleshoot issues with equipment
Provide 1:1 instruction to new hires on how to perform a task, service or use equipment