THE CHALLENGE
Overcome industry challenges with XRMentor®
Productivity improvements
How to guides and information on demand keeps employees productive.
Complex value chain
Collaborate with partners and stakeholders with remote training and sharing of training modules.
Address increasingly stringent regulation
Ensure compliance to regulations for infrastructure, fleets, and facilities through adherence to standard procedures.
Talent transformation
Attract new employees and provide a development path supported by innovative technology.
Enhance innovation
Modernize technology and enhanced operational processes by using digital tools.
Multiple Vertical Support Delivers Greater Value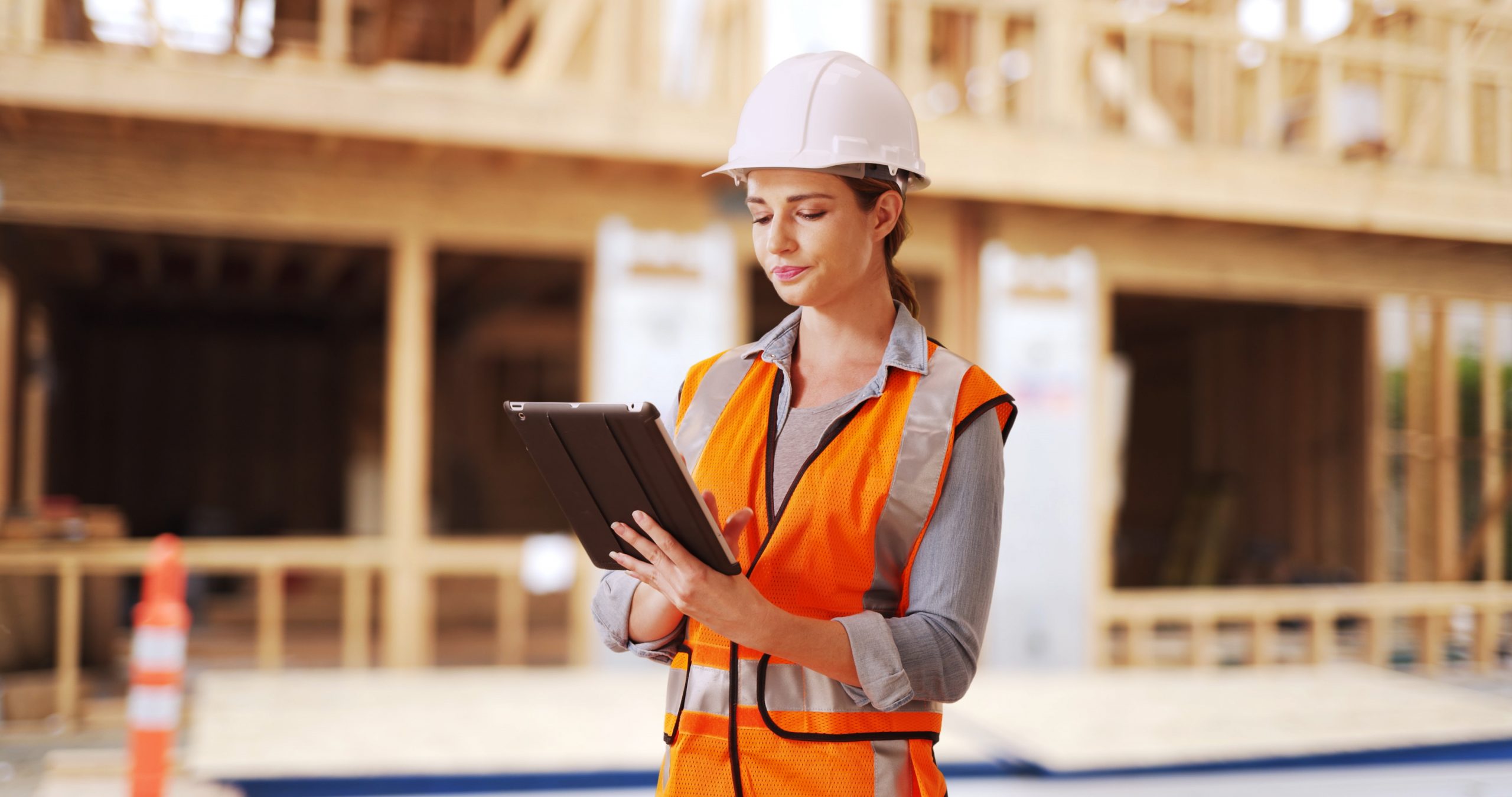 Train Remote Employees at scale with ClassroomXR™
Conduct live, remote, instructor led training to hundreds of remote employees simultaneously with ClassroomXR™.
Live stream first person perspective from height, underground or on eqiupment that can't be replicated in live, in person training
Record instructor led sessions and make available on demand through the web
Reduce the cost of travel for live training by hosting live, remote and hands on instructor led sessions for large or small groups
Improve safety with 1:1 remote video collaboration
Remote video collaboration lets you connect in real time to ensure safety of employees or provide 1:1 instruction to service equipment.
Make safe, informed decisions before performing service
Share real time video using mobile devices or laptop computers
Help remote employees at any facility or site troubleshoot issues with equipment
Provide 1:1 instruction to new hires on how to perform a task, service or use equipment