The launch of ClassroomXR™, an instructor led training feature enhanced by augmented reality, helped address training challenges for fleets, dealers, OEMS and independent repair firms. The pandemic limited the ability of training instructors to travel to technicians and provide live, hands on training. With ClassroomXR™ , a training instructor could now deliver effective, hands on training to hundreds of remote employees simultaneously, reducing the need to travel and reducing cost. Further, ClassroomXR™ provided a first person perspective not attainable in traditional video conferencing training and often not possible even during live training in small groups. The instructor could now take the remote trainees with them when they went in the cab, under the hood or on their back on a creeper. The new recording feature available to customer this month now turns every live classroom into content on demand.
Live, hands on training conducted using ClassroomXR ™ now gives instructors the option to record their session. The recording session includes the first person video and instructor audio, but also any augmented reality content used during the session. The AR content could include visuals of pictures, schematics or even 3D CAD models. If the instructor looks at it, the technician sees it, the recording will capture it. Once recorded, an MP4 file is archived in XRMentor™. Trainees can log into the XRMentor™ web application and view the recorded video from any device, anytime. The instructor can opt to download the recording and send it directly to the trainees or upload it to the company YouTube channel.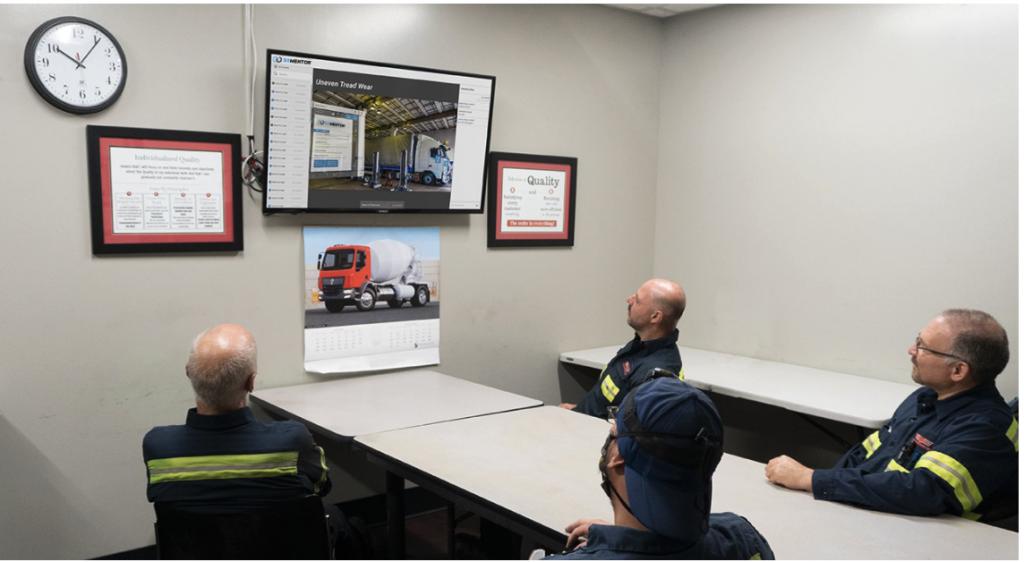 Accessible in Learning Management Systems.
Instructors can also choose to host the recorded session in the company learning management system. Employees may have missed a live training session. No problem. The instructor can embed the recording or provide a link to the XRMentor™ website through their LMS. In fact, the instructor isn't limited to just the company LMS. Since the recording is in the common MP4 format, they can distribute the recording session using any company approved method.
Freely Distribute to Employees and Customers
Distribution can certainly go beyond just internal employees. If you are an original equipment manufacturer or part supplier that trains customer employees, you can easily distribute the recording to them as well, whether you use a learning management system, another tool or even just make it available through the XRMentor™ website.
Scheduling and Archiving in Easy-to-Use Interface
The classroom recording feature comes with an improved scheduling and archiving interface inspired by popular calendar and meeting software making it extremely easy to navigate and use. Instructors were always able to schedule a classroom and send a link to trainees through email or add to their learning management system. Now, the new calendar features allows trainees to return to any class they may have taken or even missed, view detailed information about the class and access a recorded How-To video.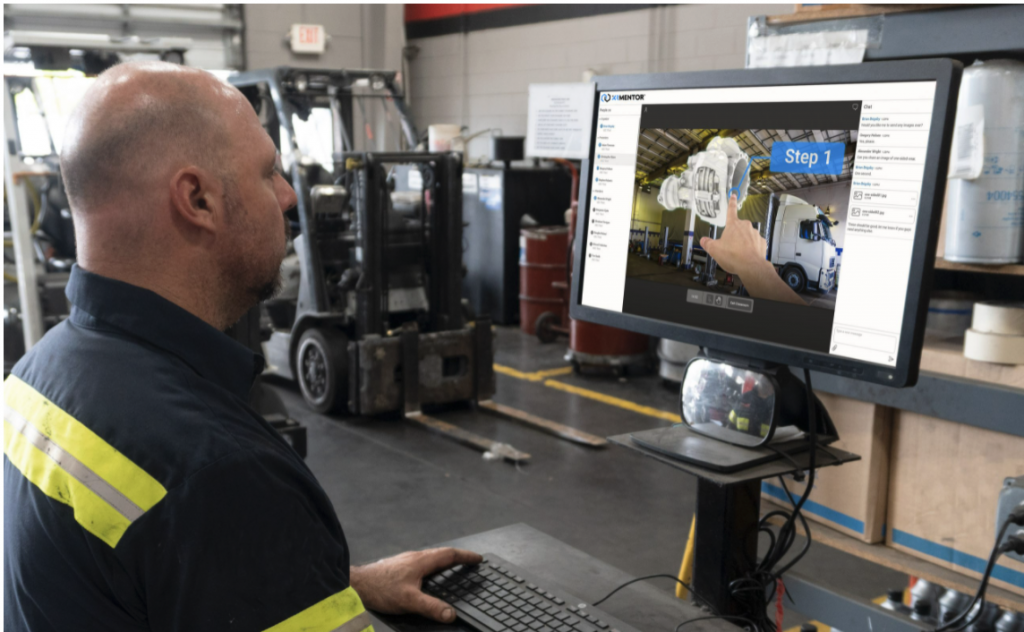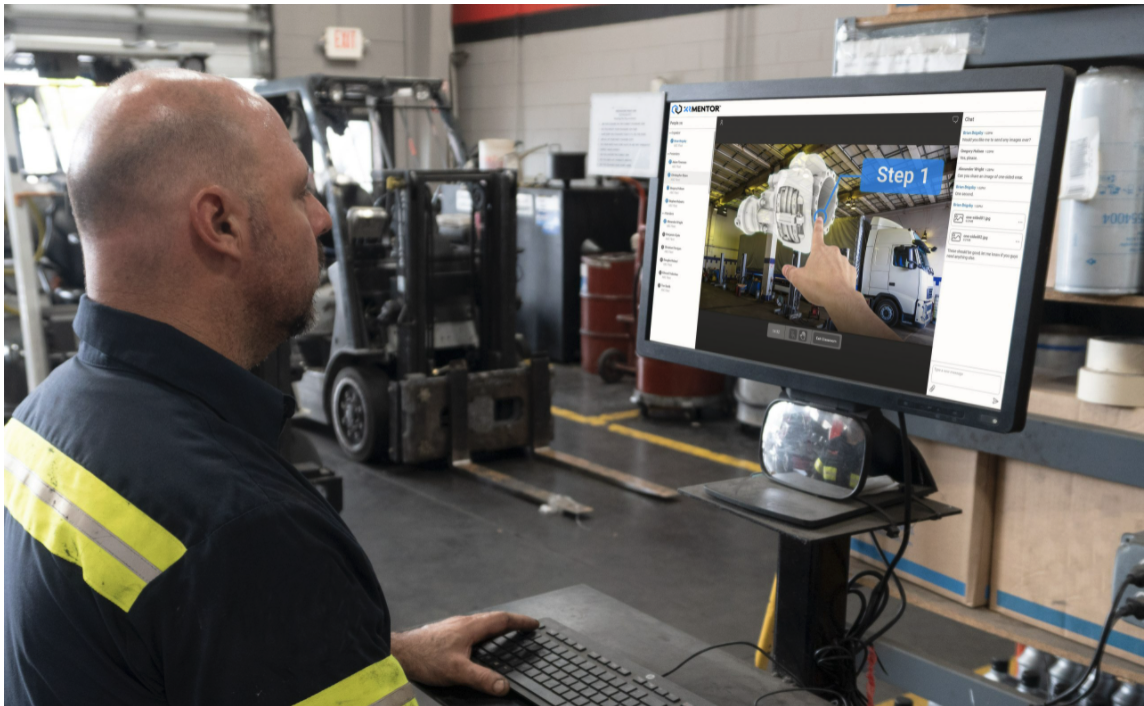 Create and Record How-To Guides
The ClassroomXR™ feature at it's heart is an instructor-led video tool that can be used to host live sessions or now let instructors produce how-to videos. We likely have all used YouTube to search for "How To Install…" help around the house. Instructors, whether they host a classroom live or not, can now use the ClassroomXR™ feature to produce how-to guides, archive them and distribute to their employees. Quality video product can be time consuming and require editing skills, lighting and other equipment. With XRMentor™ an instructor already trained using the Microsoft HoloLens 2 by our team, is ready to go. They schedule the classroom, launch it from the HoloLens 2 and simply instruct. When done the recording is appended directly to the classroom and can be downloaded and shared. If the instructor chooses, they certainly can edit the video as it is just an MP4 and can be imported into any video editing software.
XRMentor™ continues to deliver value added features informed by our customers needs yet remain extremely easy to use so you can get started with effective but minimal training but no special skills. This is the quickest way to adopt augmented reality which is rapidly becoming ubiquitous in gaming and training and will soon be a technology new hires expect.
For a demonstration and more information on how XRMentorTM instructor led training and self-guided procedure platform can improve productivity and reduce downtime contact Matthew Johnston at matthew@designinteractive.net.
---