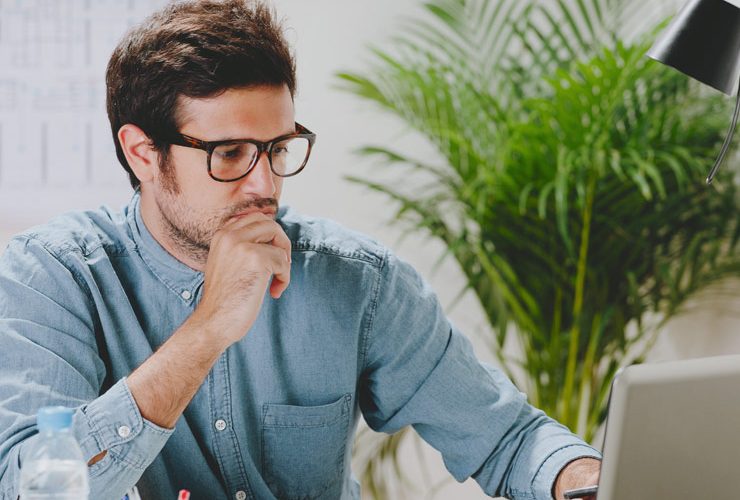 Have your technicians grown tired of attending boring video training sessions?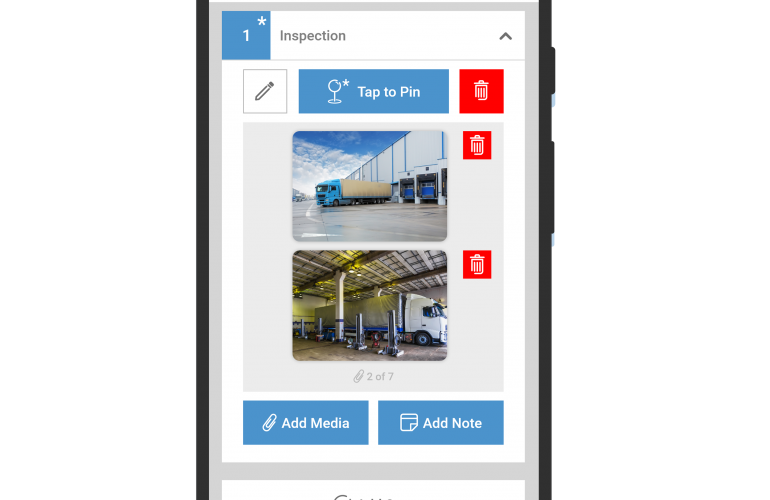 XRMentor™'s newest feature eliminates the need for expert software developers and expensive hardware expenditures to create spatialized augmented reality procedures and training modules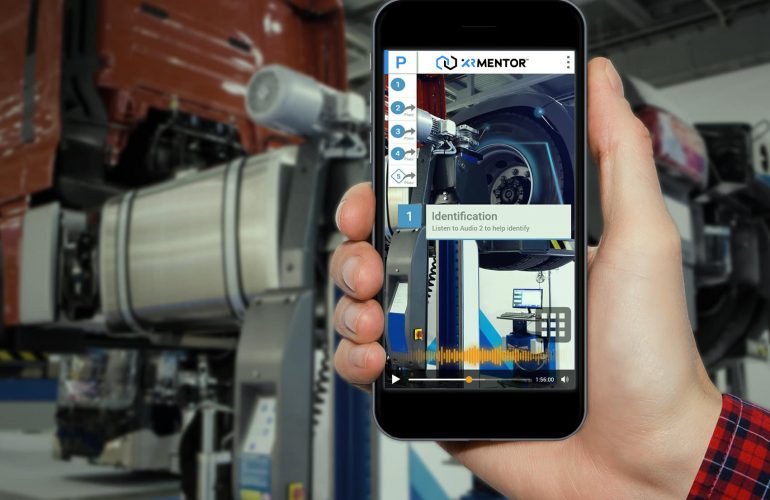 Virtual Reality and Augmented Reality are finally here! Check out XRMentor™s guide to understanding augmented and virtual reality for maintenance and repair.