THE CHALLENGE
Overcome industry challenges with XRMentor®
Productivity improvements
How to guides and information on demand keeps employees productive.
Anytime, anywhere
Experts collaborate with production employees in real time to address faults  and troubleshoot.
Improve compliance
Ensure compliance to safety and standard procedures to maintain equipment  readiness and uptime.
Talent transformation
Attract new employees and provide a development path supported by innovative technology.
Preventive Maintenance
Train the workforce to perform quality inspections, preventing unexpected downtime.
Multiple Vertical Support Delivers Greater Value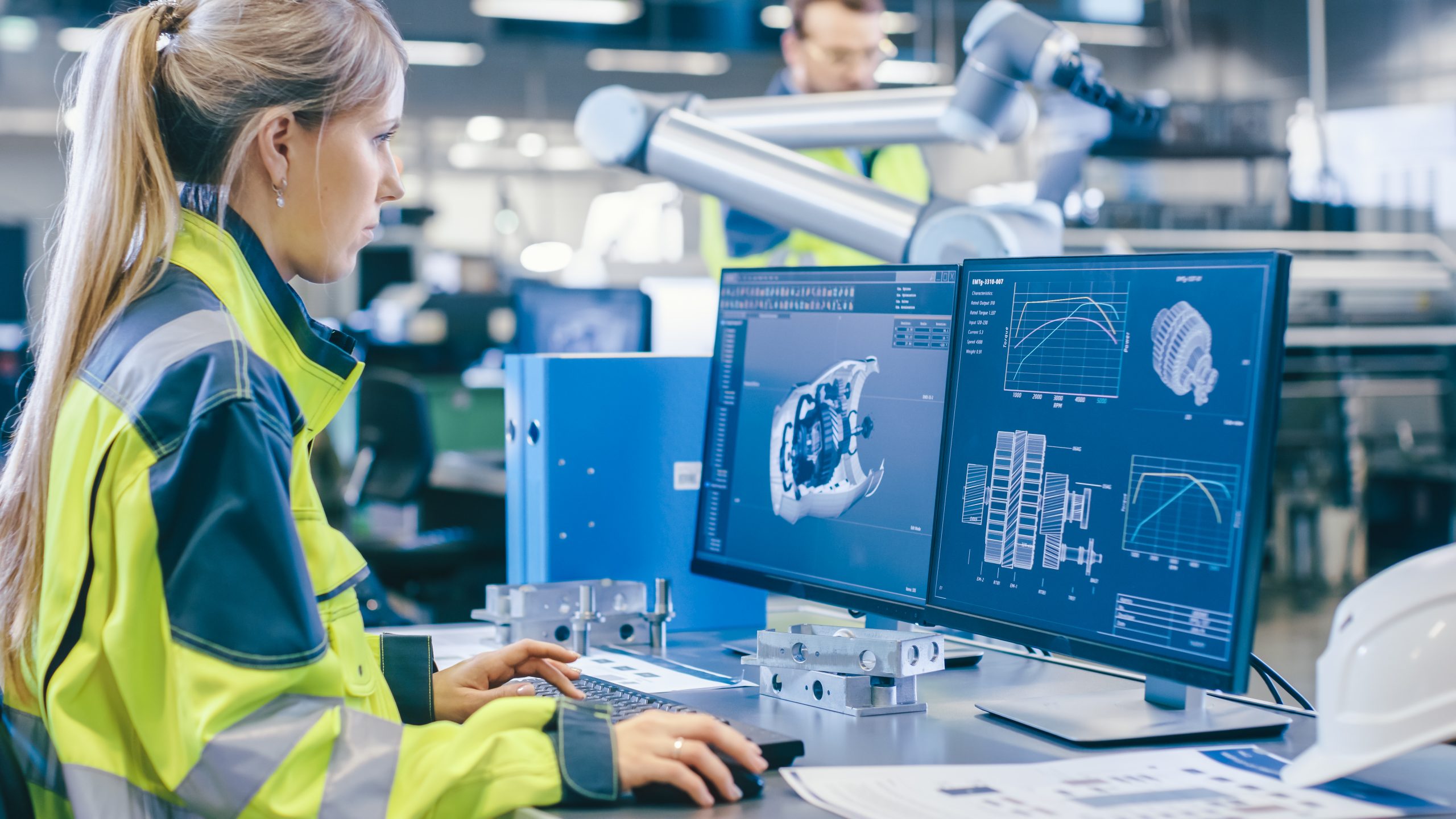 Use Self-Guided Procedures to Improve Safety and Compliance
Rapidly create, share and maintain standard operating procedures for operators and maintenance to keep production lines and unit operations running.
Create how-to guides at an easy to use website
Deliver standard procedures to mobile devices and headsets for operators to use to execute changeovers and set ups in real time.
Include videos, pictures, 3D model demonstrations and more to ensure compliance to safety procedures such as lock out/tag out and more
Return the line or unit operation to service quickly with Remote Video Collaboration
Operators, maintainers and manufacturing engineers collaborate in real time using remote video collaboration.
Troubleshoot issues with legacy and new equipment and return to service quickly
Instruct operators on  new equipment or installs from a remote facility
Confirm new hires can execute standard operations and solve problems