THE CHALLENGE
Overcome industry challenges with XRMentor®
Productivity improvements
How to guides and information on demand keeps employees productive.
Complex value chain
Collaborate with partners and stakeholders with remote training and sharing of training modules.
Improve compliance
Ensure compliance to standard procedures and service bulletins to increase first time fix rates.
Talent transformation
Attract new employees and provide a development path supported by innovative technology.
Enhance innovation
Train the workforce to service the most recent innovations in electric vehicles and automation.
Multiple Vertical Support Delivers Greater Value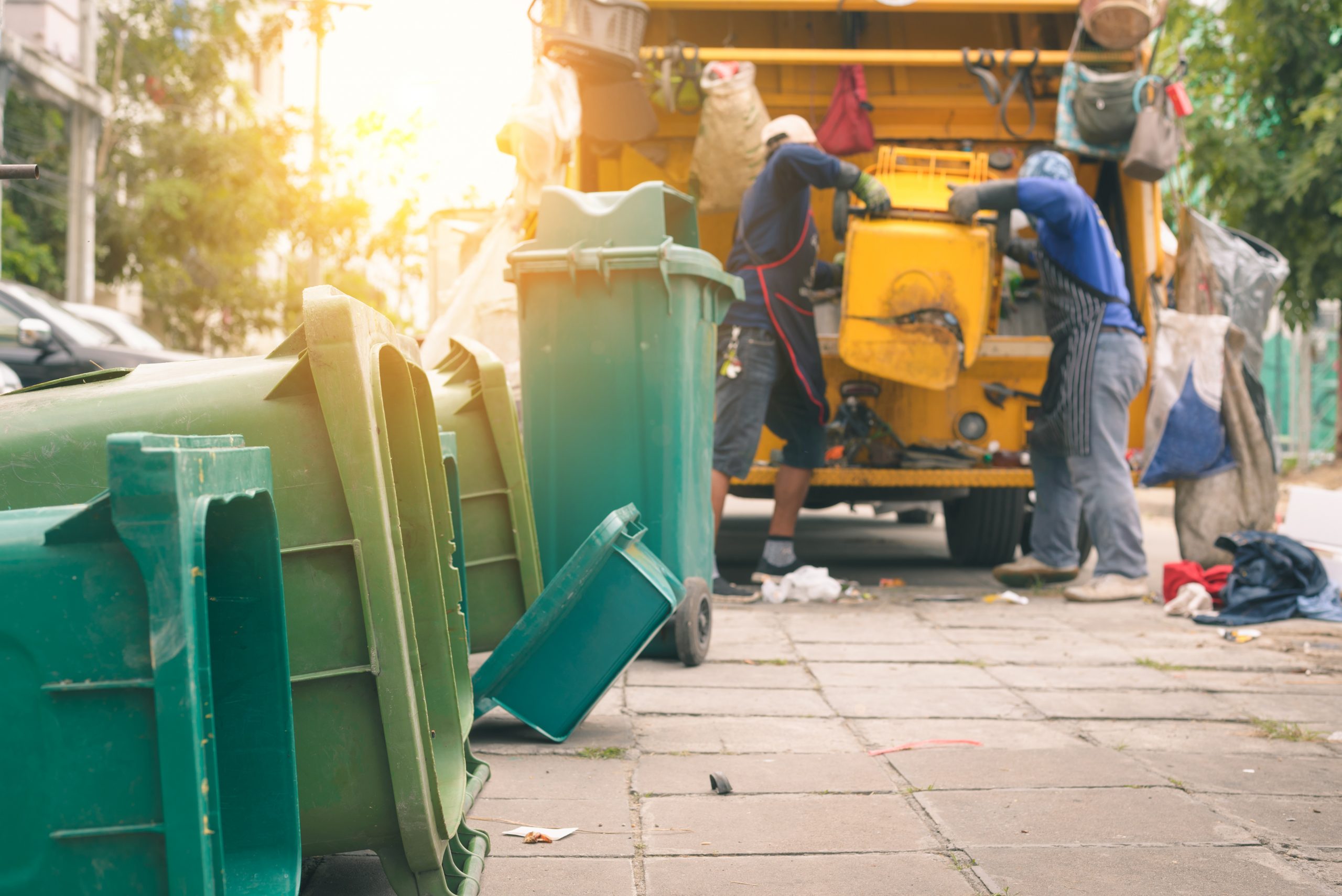 ClassroomXR™ instructor led training reduces cost of training
Experts live stream,  remote training to hundreds of remote employees or customers simultaneously with ClassroomXR™.
Use the first-person perspective to go under the vehicle, in the cab or places you can't take a live training class
Turn instructor led sessions into How-To videos with the recording feature and distribute to employees and customers
Reduce travel and host live, instructor led training sessions from your own facility
Improve preventive maintenance quality with self-guided procedures
Create and download how-to guides for conducting quality preventive maintenance or pre and post trip inspections of vehicles and specialty equipment.
Provide "How-To" Guides on any device for use any time
Share videos on how to inspect and maintain equipment, parts or facilities
Enhance procedures with quality pictures or 3D models that provide examples to support inspection or service procedures