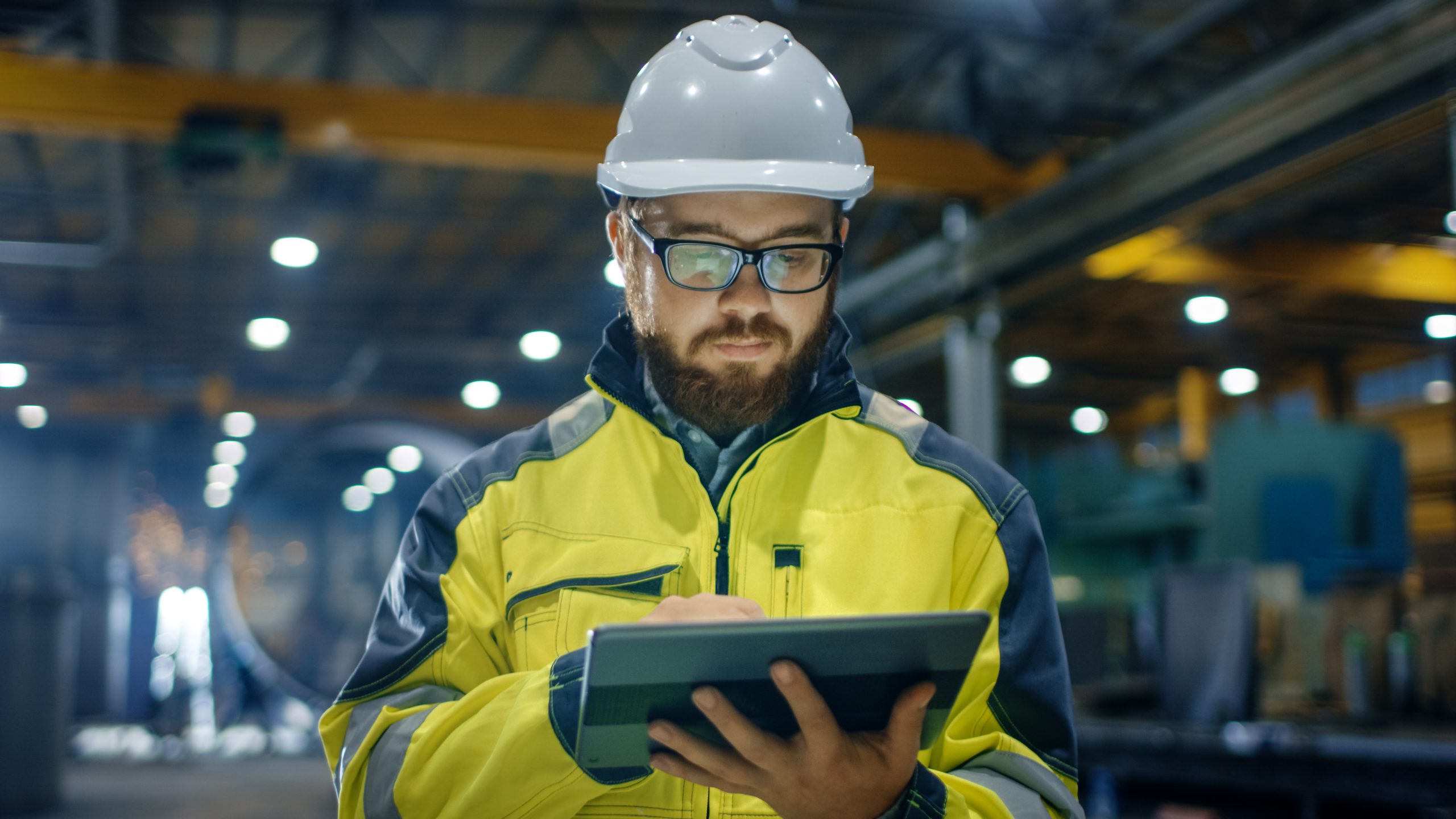 Latest Update
The mobile app has received a significant refresh with updates that will dramatically improve the usability of the app.Here's some of what's new in:[HL – 4.1.223501] ,[Mobile – 4.0.22350.6] [Web portal – 20221117.1]
Newly Redesigned Mobile Application

Updates to Mobile Remote Collaboration
Content Management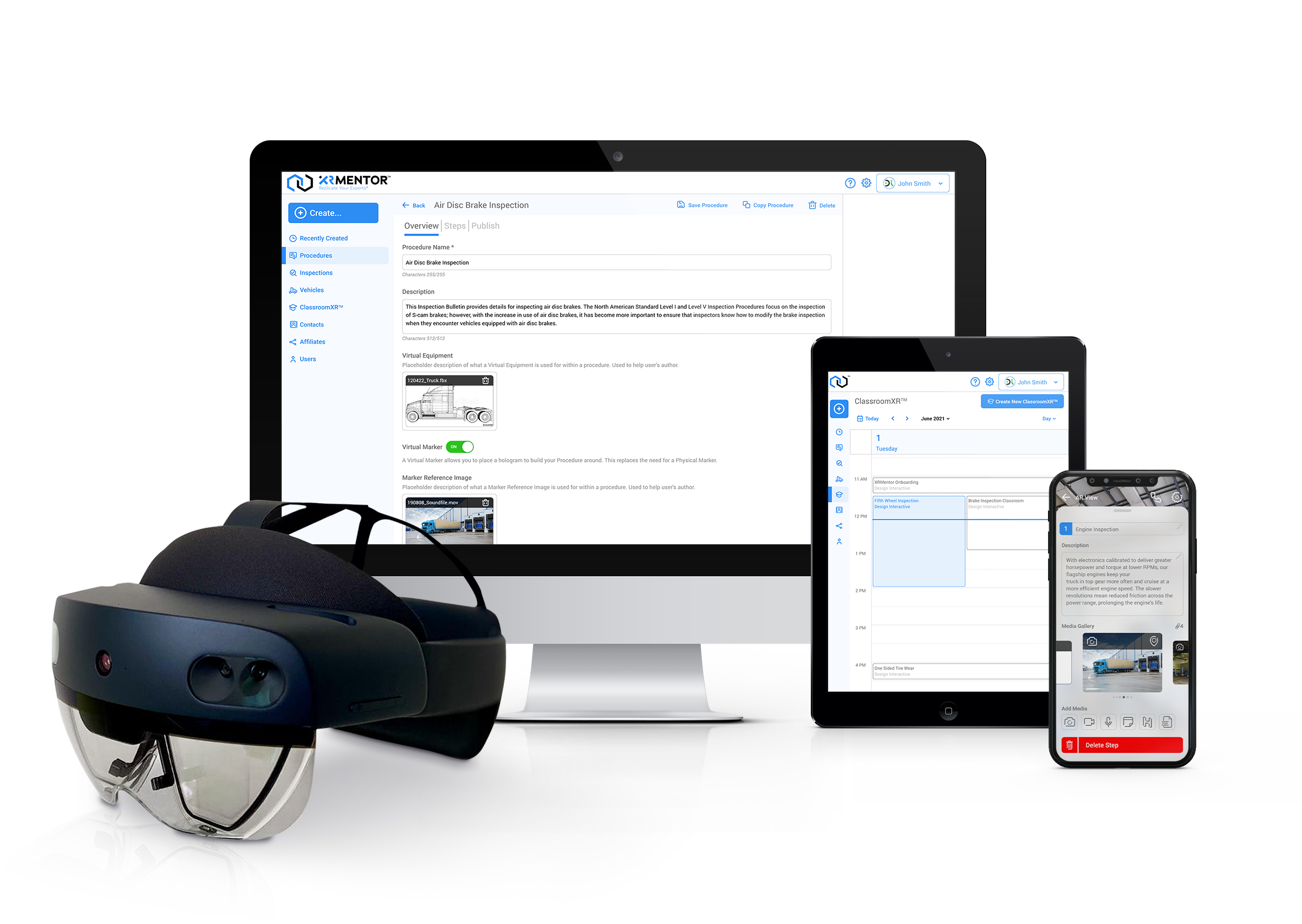 Our team is excited to announce new features to the XRMentor™ experience!
Mobile Application Refresh
ClassroomXR

™

 Added to Mobile Application
Camera Swapping in ClassroomXR
SSO will allow your organization to securely provision and manage user accounts on XRMentor without having to use our internal mechanisms.
Additionally, modern IT organizations often require SSO to protect infrastructure and critical environments.
Our team is extremely excited to announce our official rebrand!
Allow us to introduce XRMentor™ (formerly AUGMENTOR)!We're often asked, what does XR mean? In our world, XR means 'Extended Reality.' Extended reality is the blending of augmented reality, virtual reality, and the physical reality.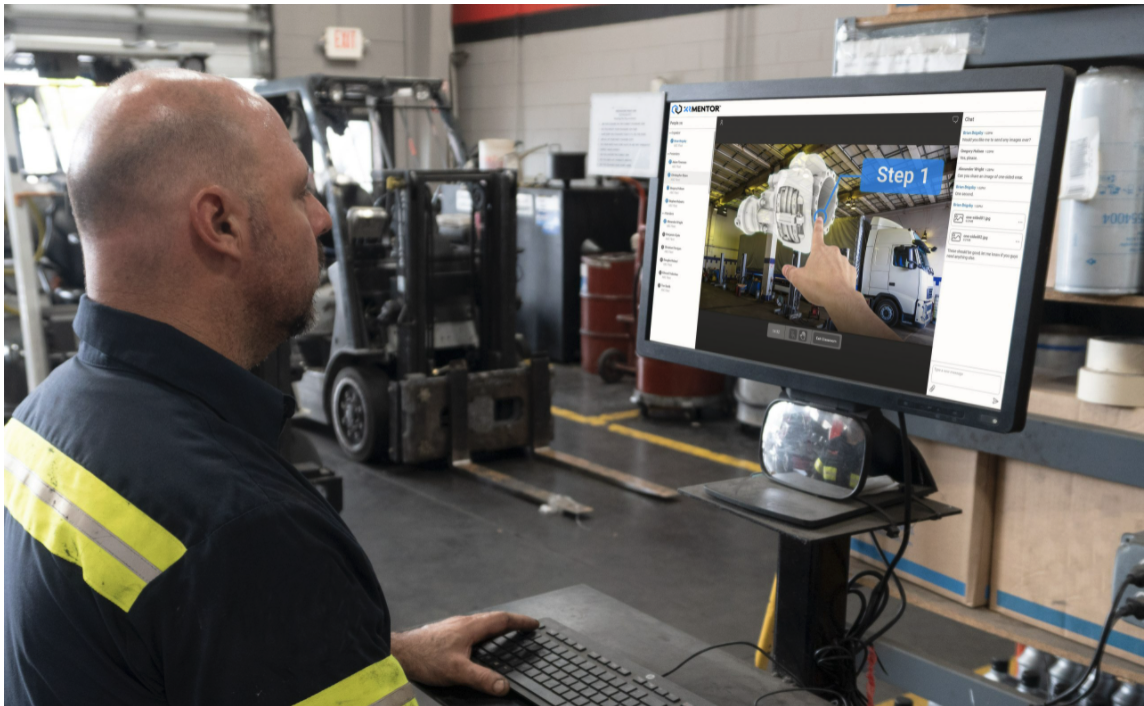 Our team is excited to announce some highly requested ClassroomXR™  changes along with other quality of life improvements!
Since we have launched ClassroomXR™, we've receive a lot of extremely helpful feedback from current and prospective clients.