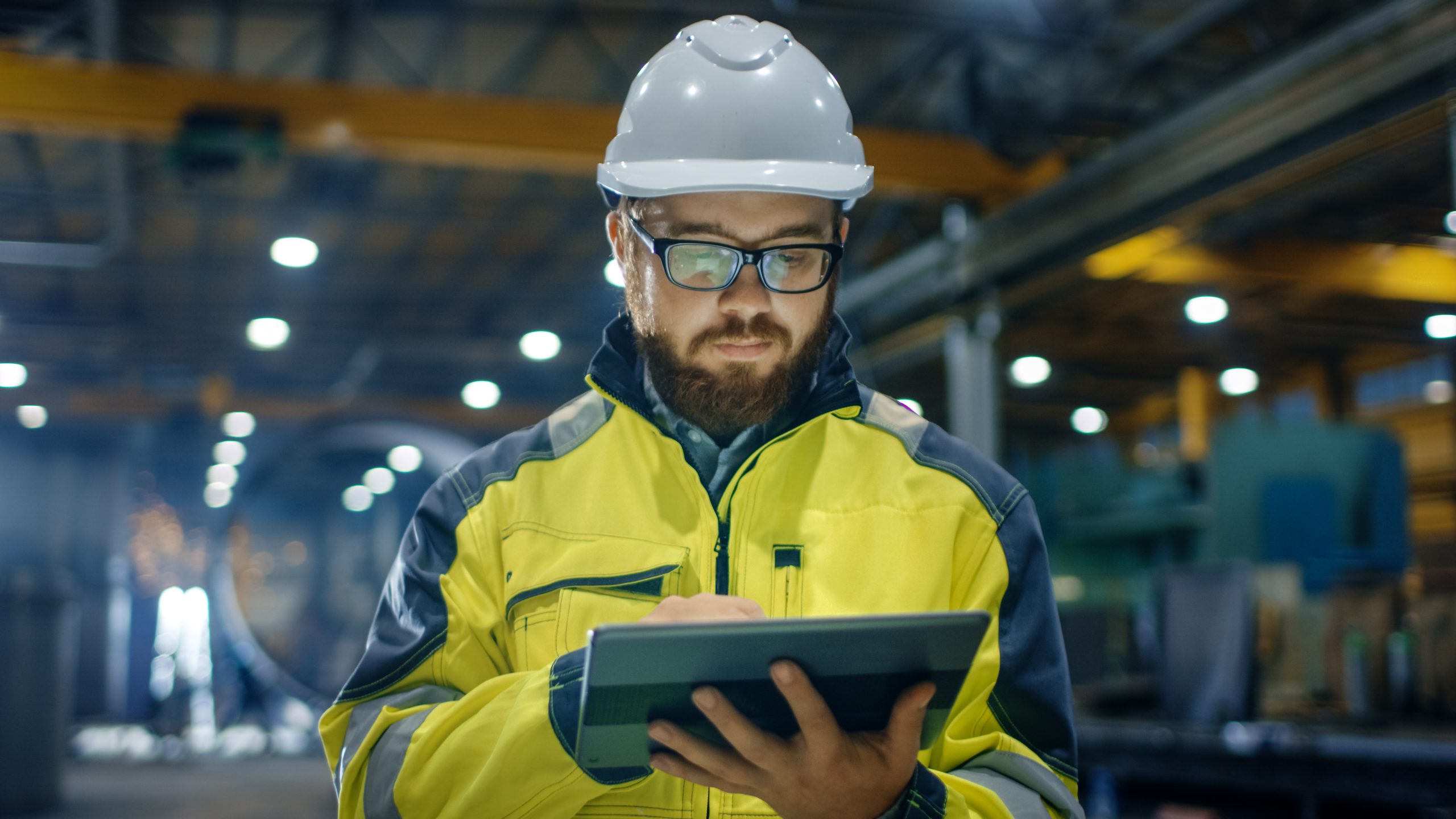 Latest Update
We are excited to bring a new product release to our customers with some exciting new features and significant updates to improve XRMentor®'s usability and performance.
Here's some of what's new in Version v20230519.1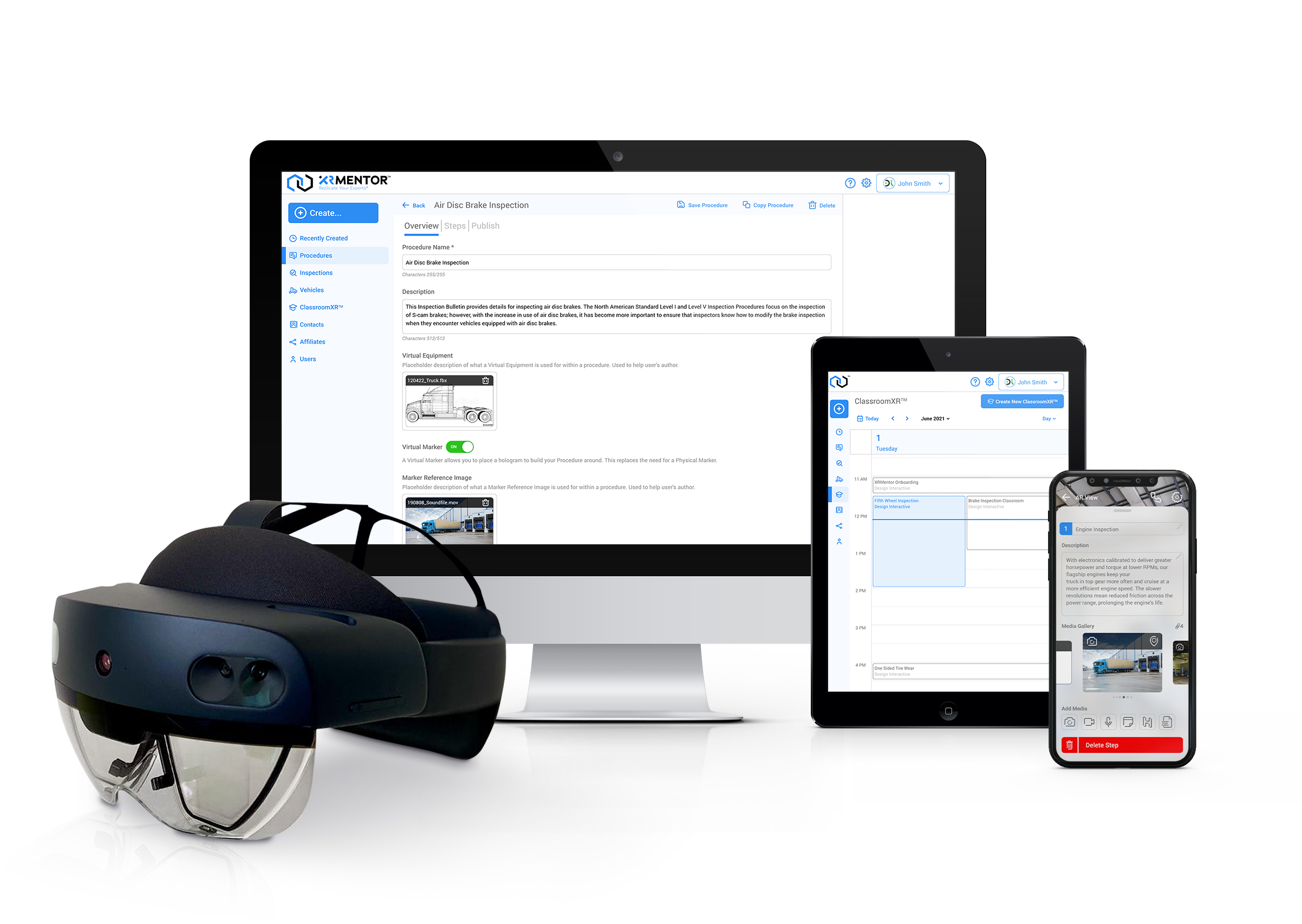 The mobile app has received a significant refresh with updates that will dramatically improve the usability of the app.Here's some of what's new in:[HL – 4.1.223501] ,[Mobile – 4.0.22350.6] [Web portal – 20221117.1]
Newly Redesigned Mobile Application

Updates to Mobile Remote Collaboration
Content Management
SSO will allow your organization to securely provision and manage user accounts on XRMentor® without having to use our internal mechanisms.
Additionally, modern IT organizations often require SSO to protect infrastructure and critical environments.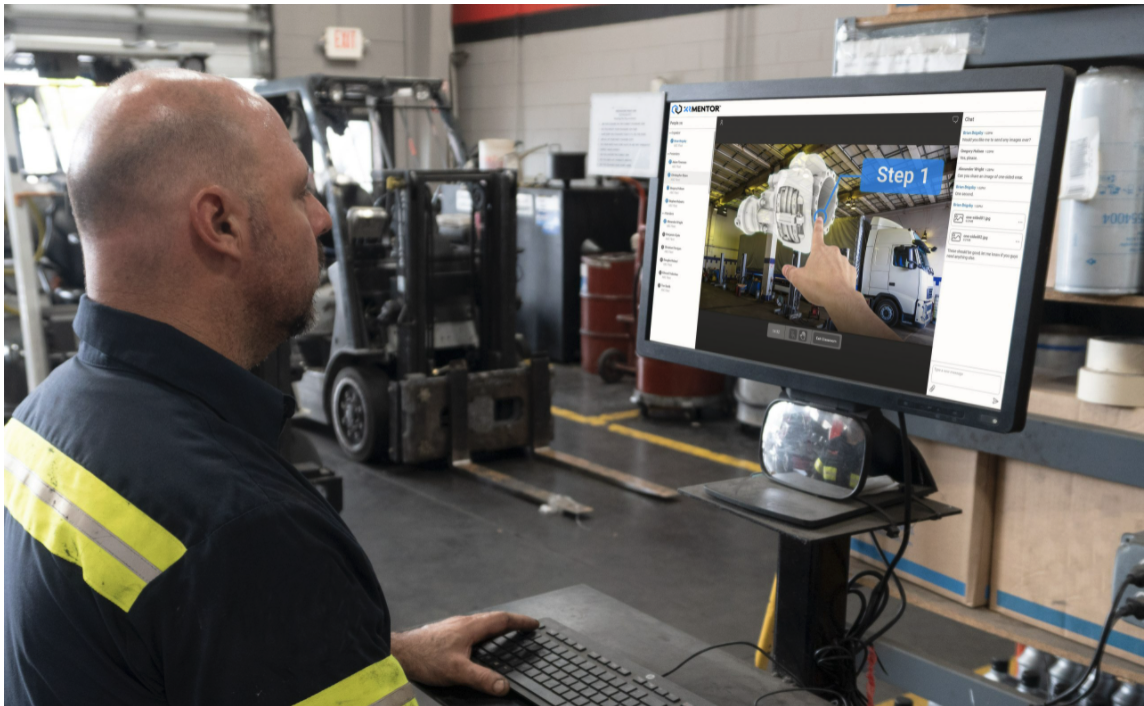 Our team is excited to announce some highly requested ClassroomXR™  changes along with other quality of life improvements!
Since we have launched ClassroomXR™, we've receive a lot of extremely helpful feedback from current and prospective clients. 
Our team is extremely excited to announce our official rebrand!
Allow us to introduce XRMentor® (formerly AUGMENTOR)!We're often asked, what does XR mean? In our world, XR means 'Extended Reality.' Extended reality is the blending of augmented reality, virtual reality, and the physical reality.