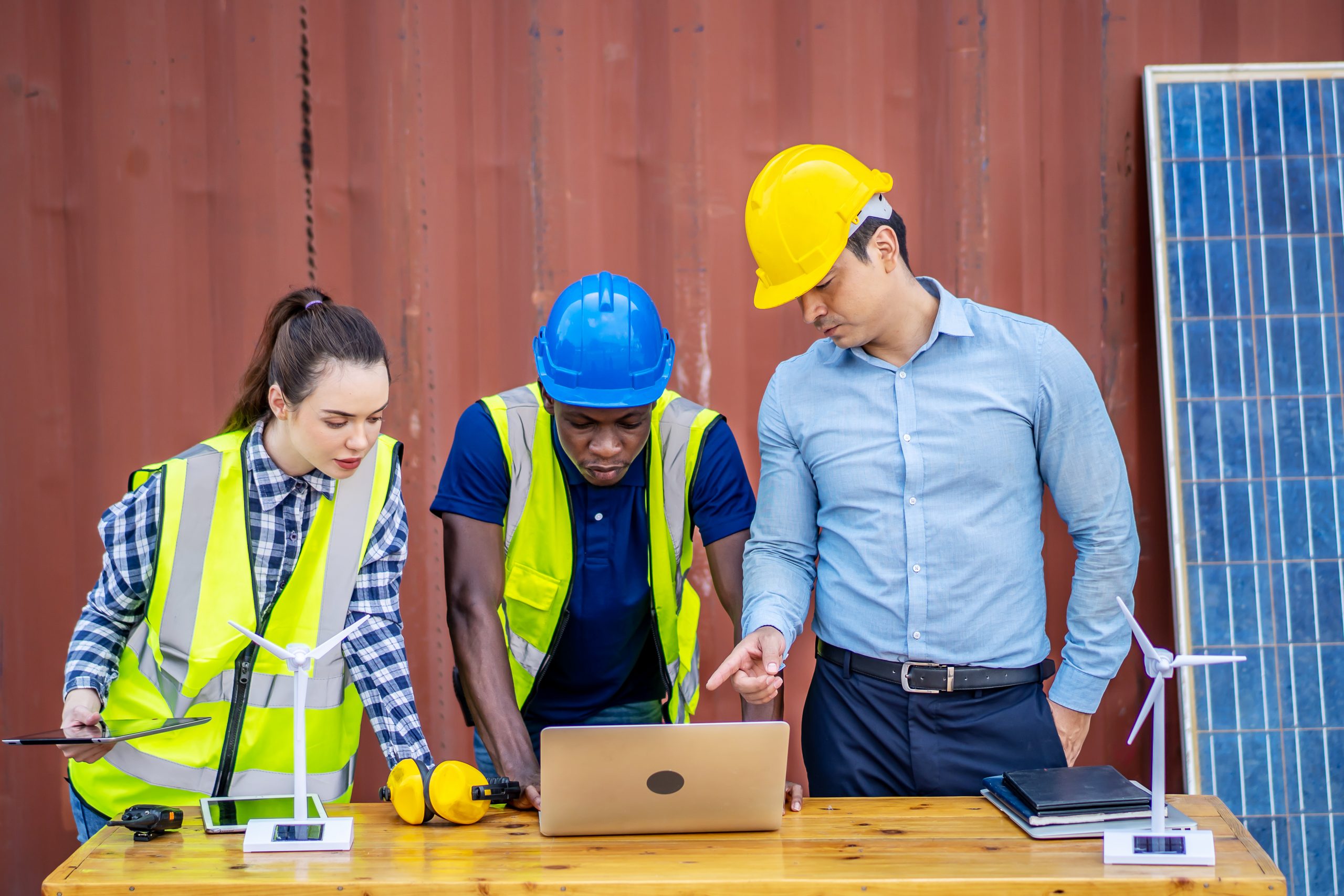 XRMentor® Blog
Top 6 Benefits of AR Training over Traditional Training
Remote, instructor-led training has become increasingly popular in recent years, particularly during and post-COVID shutdowns. According to a report by Grand View Research, the augmented reality (AR) market is expected to reach 160.2 billion by 2025, growing at a compound annual growth rate (CAGR) of 41.7% from 2022 to 2025.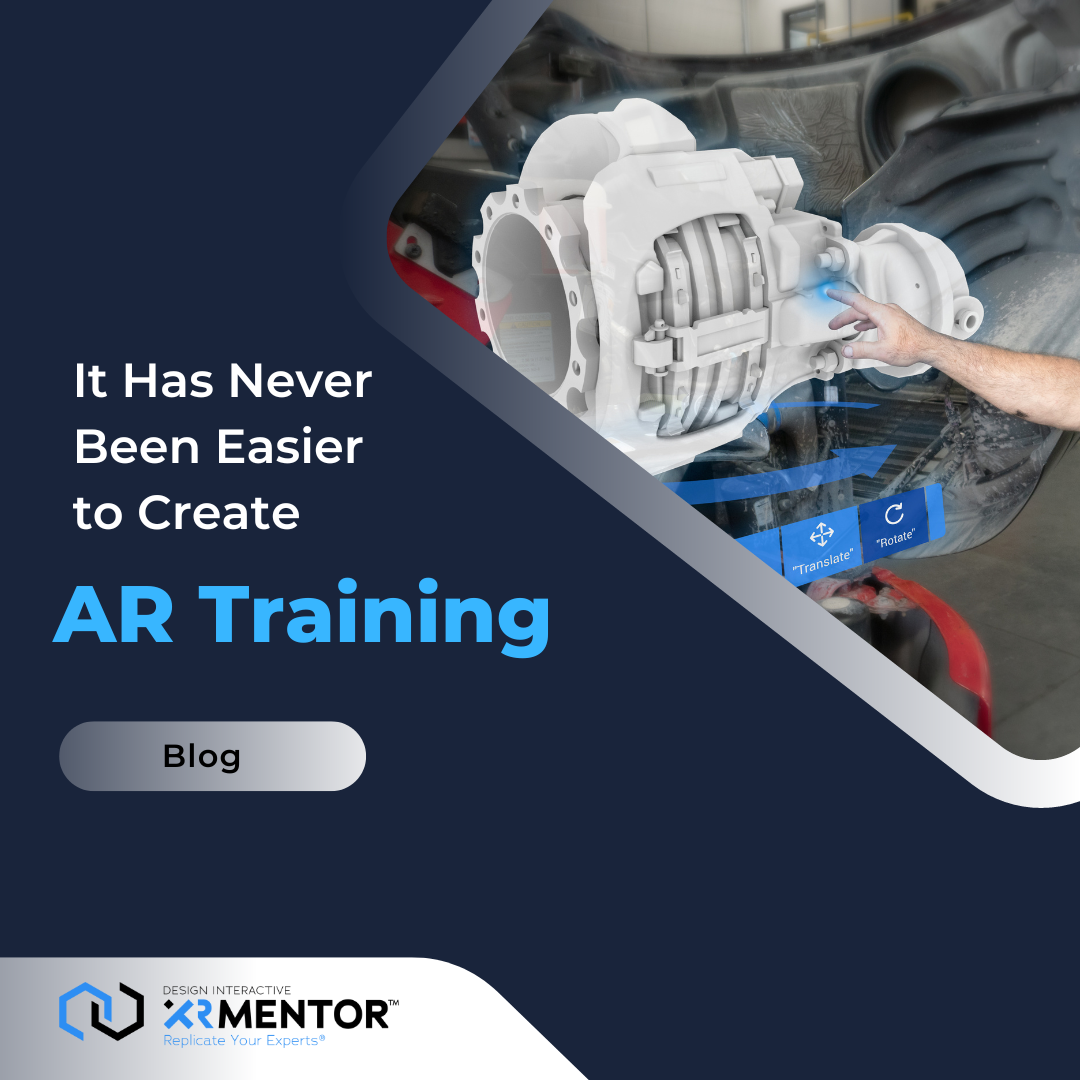 It has never been easier to create augmented reality training than it is right now.  A commonly held assumption by many firms we speak with is that creating augmented reality must be a time consuming process that requires learning a new skill, even some basic coding.  XRMentor® is a no-code environment, and we can teach you and your team to create effective training modules in less than an hour with our easy to use, web authoring tool.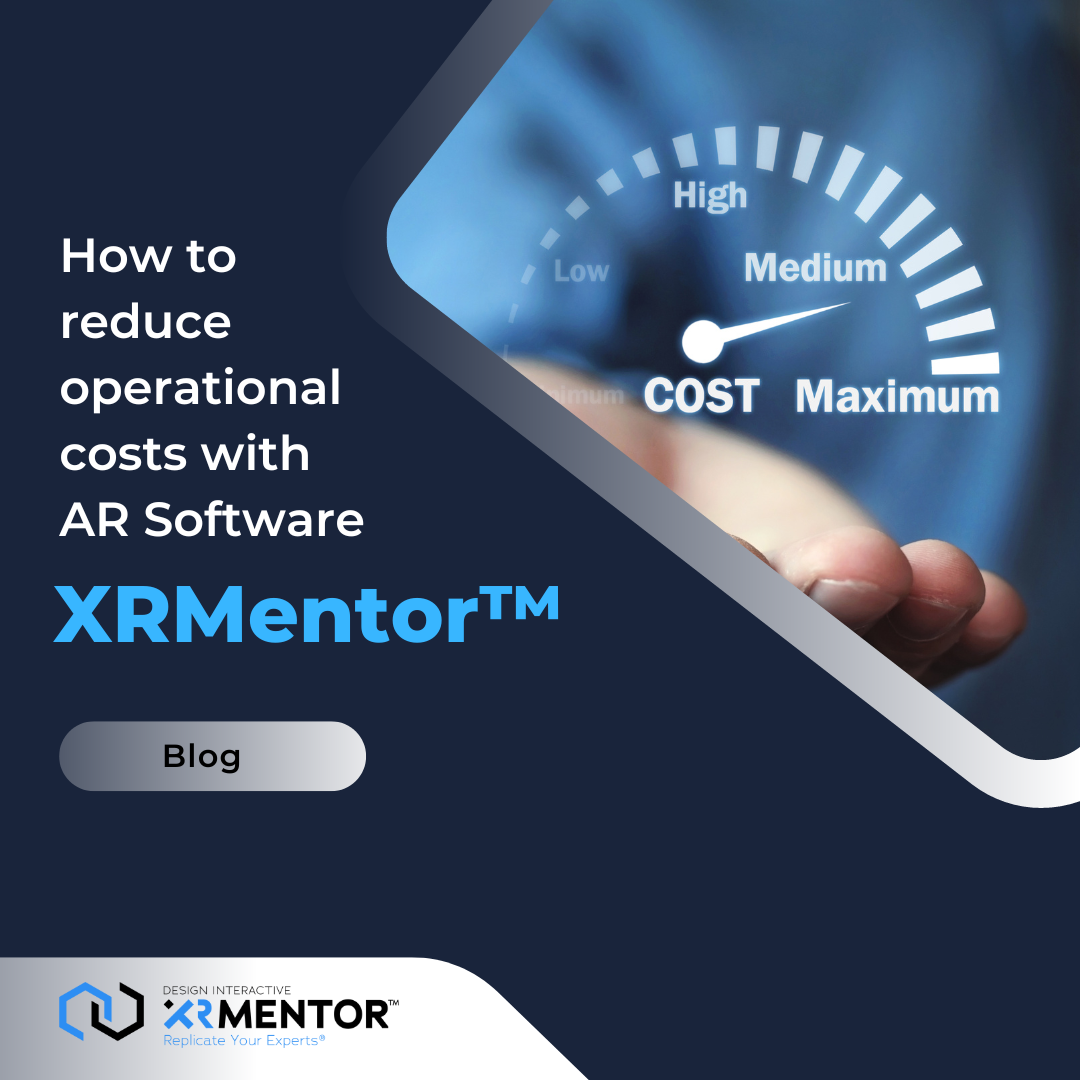 The American Transportation Research Institute (ATRI) has published their annual An Analysis of the Operational Costs of Trucking report.  The report provides accurate and actionable insights into operational costs in the for-hire trucking industry and its public and private sector partners.
According to the Bureau of Labor Statistics there are over 275,000 diesel technician and mechanic jobs in the United States. Currently, there is a scarcity of training available for these techs to be able to confidently make the transition on behalf of their employers.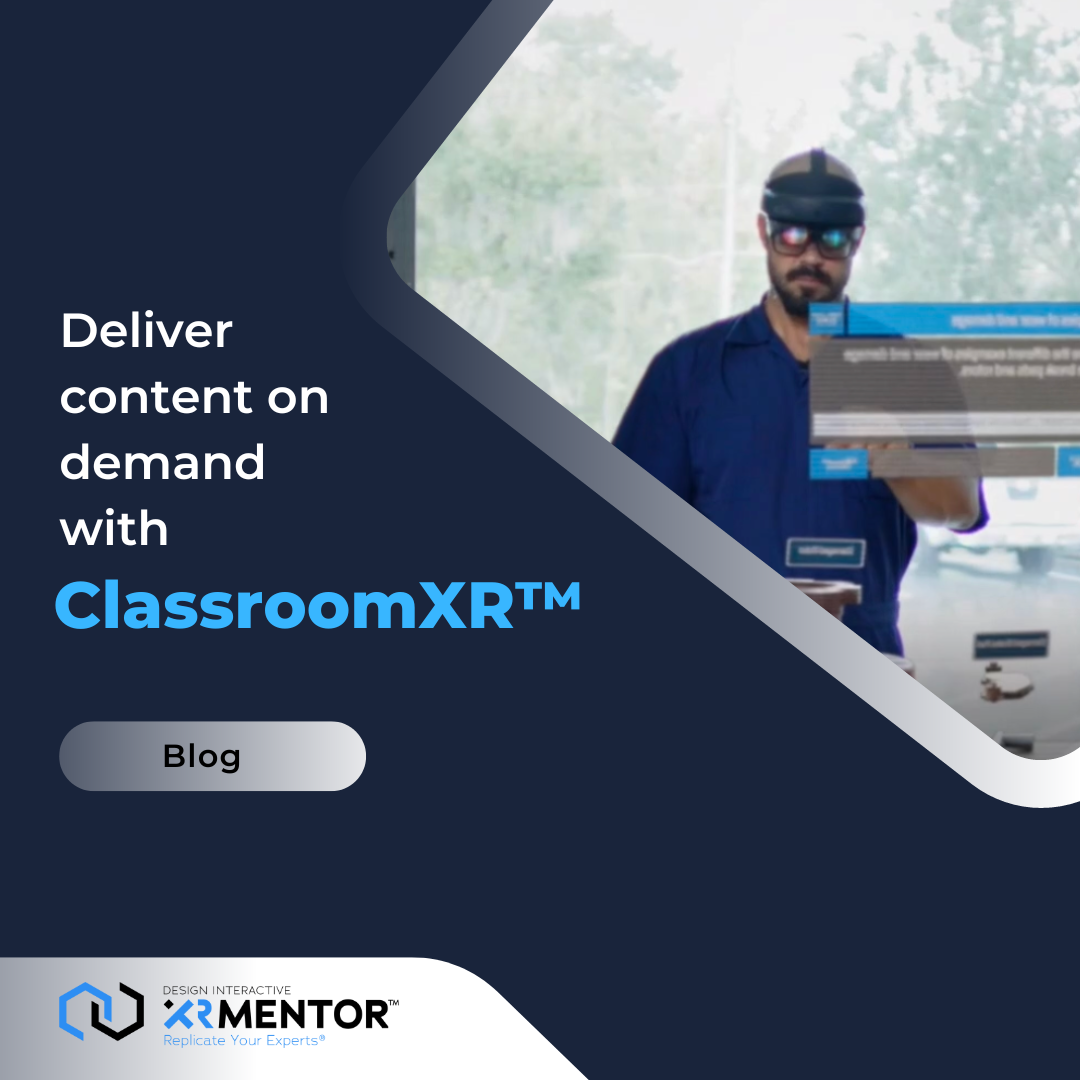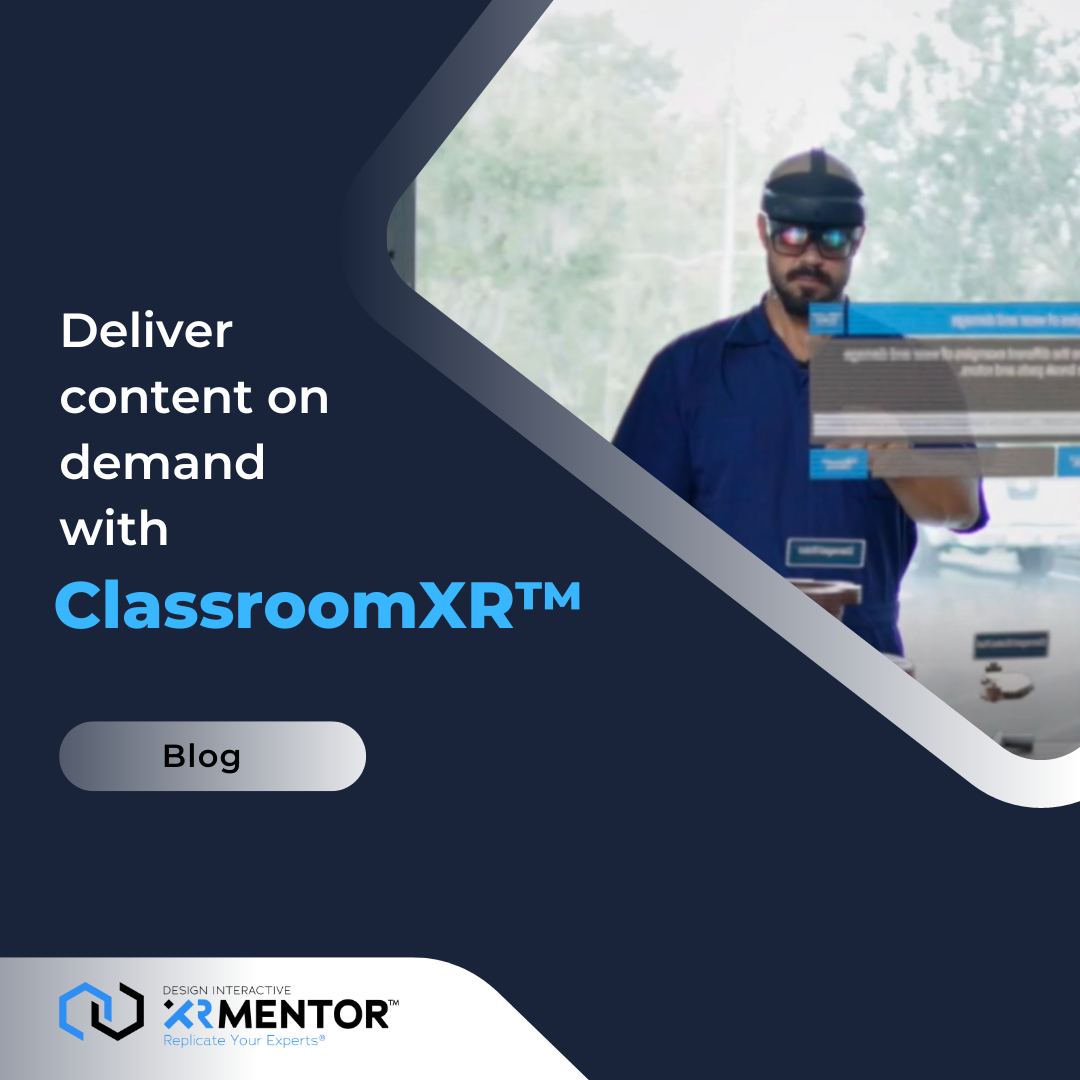 The launch of ClassroomXR™, an instructor led training feature enhanced by augmented reality, helped address training challenges for fleets, dealers, OEMS and independent repair firms.  The pandemic limited the ability of training instructors to travel to technicians and provide live, hands on training.