Design Interactive (DI) has made a significant feature addition to it's ClassroomXR™ instructor led training feature. With the addition of new hardware platforms like Real Wear have dramatically improved sharing capabilities making ClassroomXR™ the most capable and flexibly instructor led training feature on the market.
What is ClassroomXR™?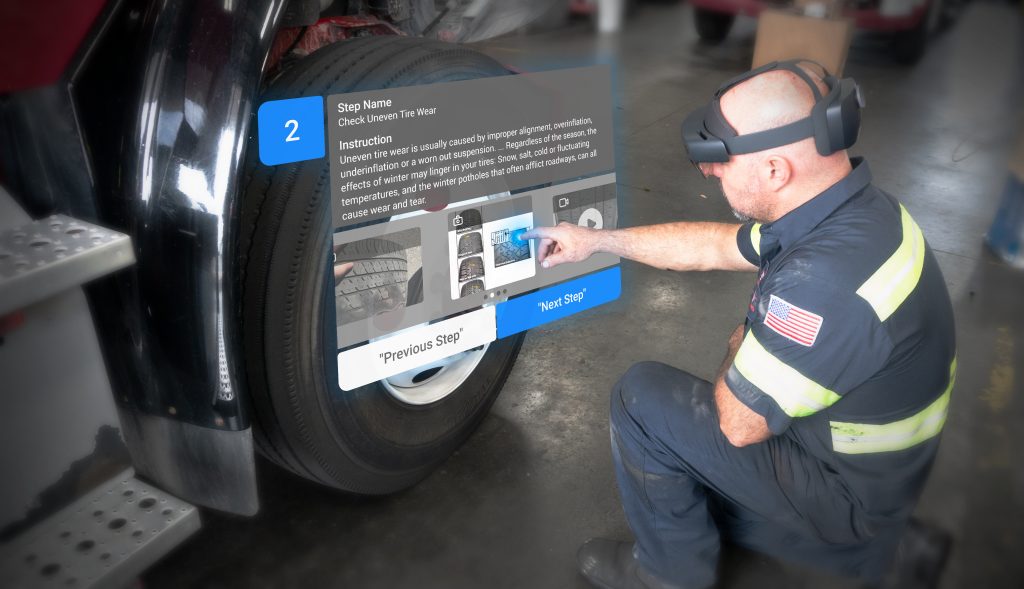 ClassroomXR™, the instructor led training feature for XRMentor®, allows an instructor to stream hands on demonstrations to a large remote audience of trainees. Using the Microsoft HoloLens, the instructor can live stream first person perspective demonstrations. They can also share their computer screen or switch the view to a third-party camera. Therefore, trainees can see exactly what the instructor sees and the instructor has the flexibility to share whatever content or view point they wish. However, until now trainees were passive observers. The instructor could not see the trainee and what they were doing if they are given a task during the classroom. For example after performing a demonstration it is common for the instructor to say "now you try it". The problem was, the instructor could now watch. There was no way to see multiple views of trainees at the same time.
What is Multiview?
Multiview allows remote trainees to simultaneously stream what they see back to a classroom. An instructor can now observe and correct trainee performance in real time. Multiview started with integration of webcams. A remote trainee could join a classroom from their computer and choose to live stream from the webcam integrated into their laptop or a connected webcam. This simple addition means that instructors can now hold one on one mentoring sessions or have multiple trainees stream to the class simultaneously so they can be observed and evaluated.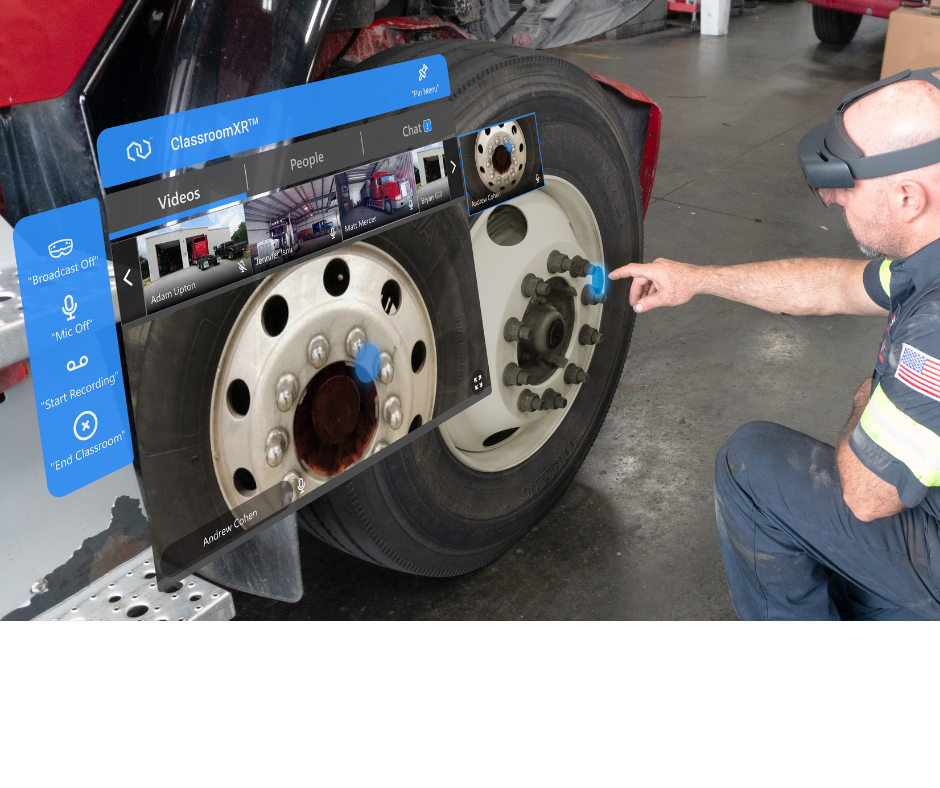 What is the Significance of adding Real Wear to the Multiview Feature?
The Real Wear Navigator 500 is a rugged, headworn, assistive technology device. It is light, easy to don, can fit into hard helmets and bump caps if need be and is simple to use. Trainees in the field wearing the Real Wear can join a classroom and live stream back to the instructor. That's right, the instructor can now ask a remote class to demonstrate a skill and the instructor can observe, ask questions, correct performance and evaluate trainees in real time. While webcams were nice, nothing beats heads up and hands free performance and while live, hands on in person training will always have its place, it is expensive and can significantly harm productivity because of the requirement to travel sometimes for days. Besides, there are so many cases where live and in person could have been performed remotely.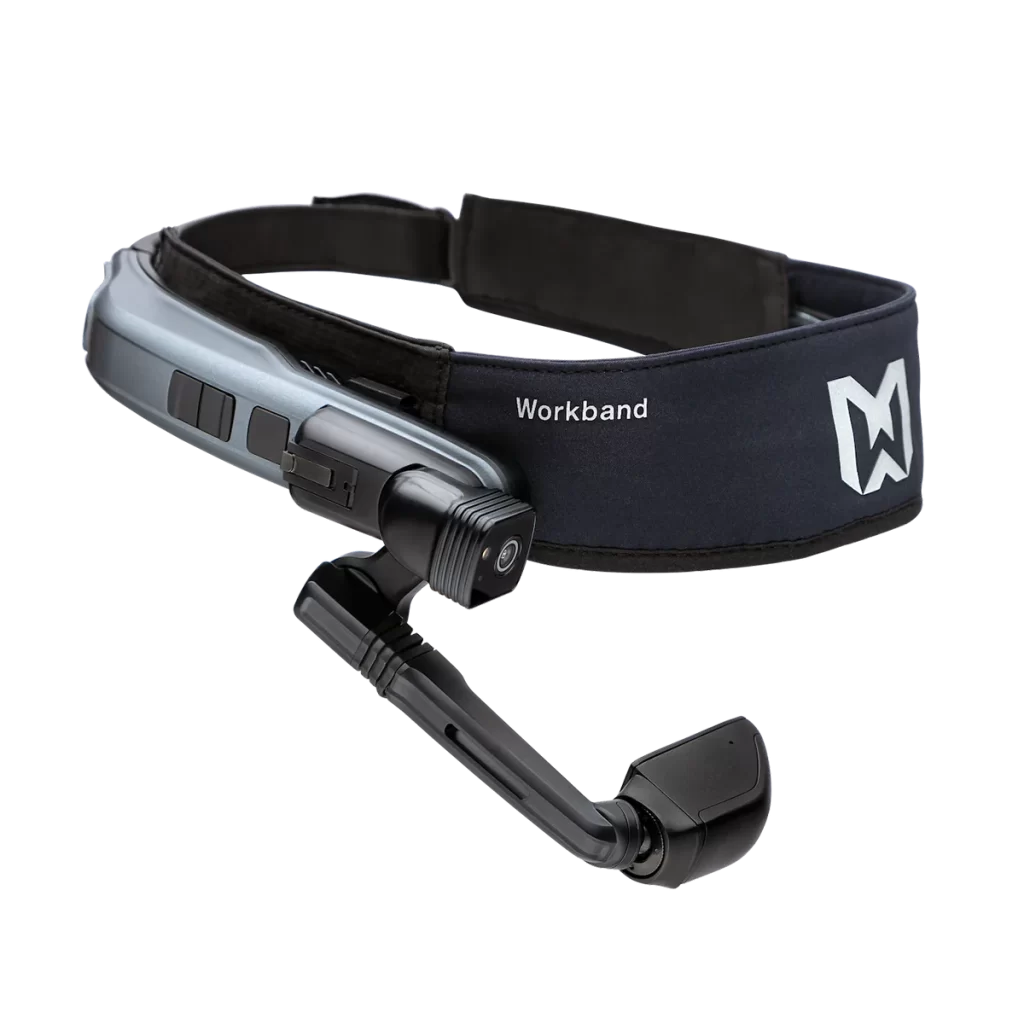 How Can I Incorporate Multiview into my Instructor Led Training?
A traditional live classroom setting enables an instructor can demonstrate skills in person and then offer trainees the chance to try the skill on their own. For example, an instructor may demonstrate how to inspect a brake system, perform a wheel seal, lubricate a 5th wheel, disassemble a part or use a new tool and then let the trainee try on their own under direct supervision. Multiview allows the instructor to do the exact same thing remotely.
The instructor may start an XRMentor® classroom by sharing a few introductory slides from a powerpoint deck, a video or review a service manual. Next, the instructor may join the classroom from the HoloLens and live stream first person video to the class, demonstrating how to perform the skill. Then the instructor may tell the class to try it on their own. At this point the trainees can join the class from the RealWear, stream back to the class and try the new skill. The instructor is not only able to watch, but can promote the view of one trainee so the rest of the class can watch. Or the instructor can watch multiple streams at once, choose who to check in on and give direct instruction if needed.
Instructors can now:
Stream from Real Wear Navigator 500 and webcams
Watch trainees perform using RealWear and Webcams
Live stream first person perspective from HoloLens 2
Share augmented reality step by step guides
Show virtual, animated CAD models
Walk through interactive augmented reality lessons
Share their screen to show presentations, videos and now…
The addition of Multiview makes XRMentor® the most flexible instructor led training platform on the market.
To request a demonstration or more information you can contact
Matt Johnston